Little Halloween Fellow
Let's see if I can get this to post since Photobucket has changed everything....AGAIN! When I try to do thumbnails it posts my whole album or doesn't show the picture at all. Grrr.
Found this wood cutout at the TS. Took me a while to figure out what to paint on it. I played around with different faces. Wanted something folkarty. It's kinda simple and silly, but the kids really like it.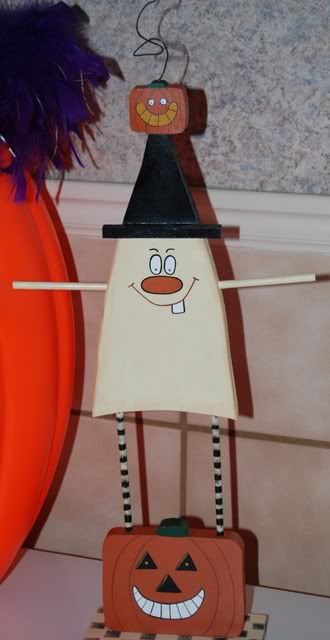 Top
Middle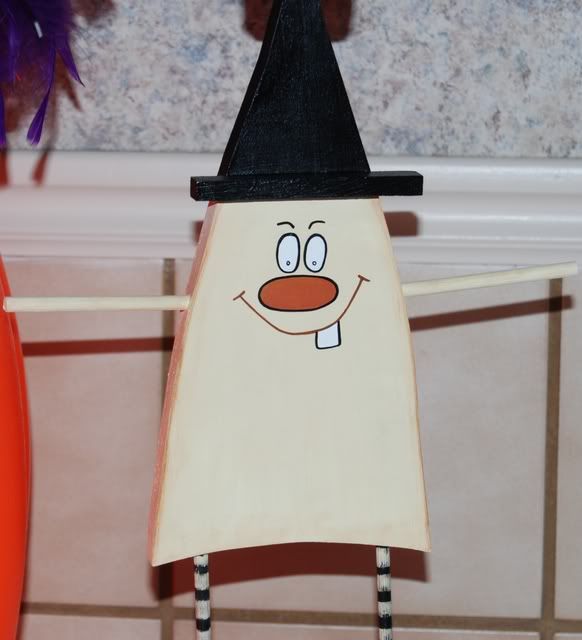 Bottom