Style of home/curb appeal help!
We have put in an offer to buy this house. After looking at dozens and dozens of adorable character homes from the 20s, 30s, and 40s, this 1952 house feels so blah to me. But the price is right and more importantly, the school districts are a winner.
There is a ton of potential inside and in the backyard, which DH and I have some ideas about.
However, the curb appeal is hideous! Any ideas? We were thinking about painting the stucco, then the wood trim and front door, landscaping, something. Anything. I also just realized that the driveway to the right in the photo is extra-there is another one in front of the garage. Perhaps ripping that up and replacing it with sod or other landscaping?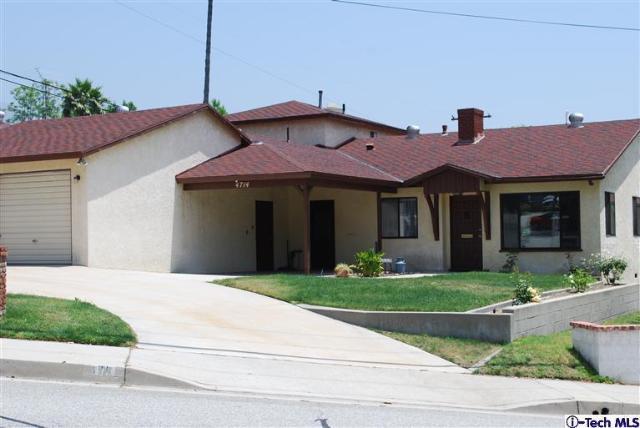 I am struggling because it doesn't seem to have a really style-just 1950s tract home-ish. But not mid century. So I'm not really sure what look good.
It's been in the same family since it was built, and it's very well taken care of.
Help. Please?