TS finds.....
Luvs~ I was so excited I had to jump on and show you what I found at the TS today. Ok, not a great picture, but here we go.
I couldn't get a good pic of mine so here's one I found on the internet to show you what my print looks like.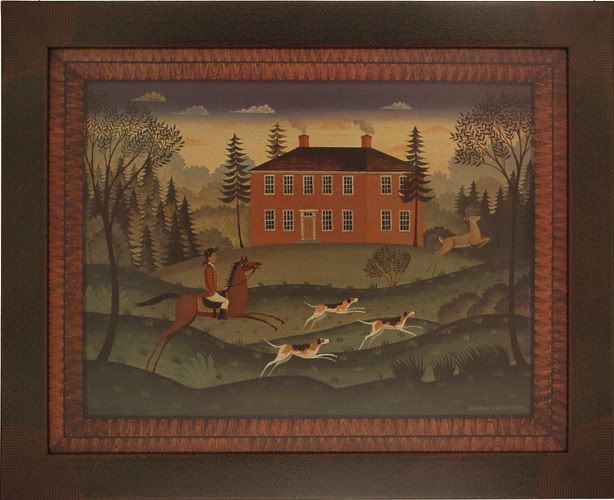 It's huge, btw! 32x26 frame & all. As you may be able to see, my frame is a beat up green color, but I'm going to paint it black to go with the rest of my stuff.
Anyway, that was what I was most excited about. I paid $12 for it. Most I've ever spent on anything at the TS I think. ha The artist is Diane Ulmer Pedersen. It's called The Hart Hunt.
Here's pics of the rest of the not soo exciting stuff I got.
I'm pretty sure this is a scarecrow. It came together so I'll have to figure out something to paint on it. I'm picturing the bucket of whatever hanging from his hands. He was .50 cents.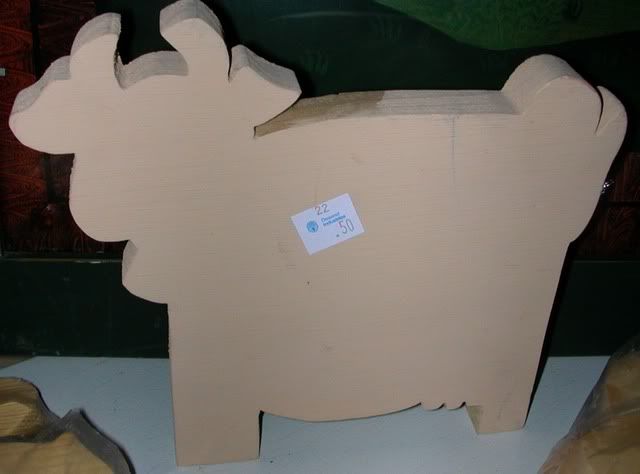 Yes, another cow. I can't seem to resist them. ha .50 cents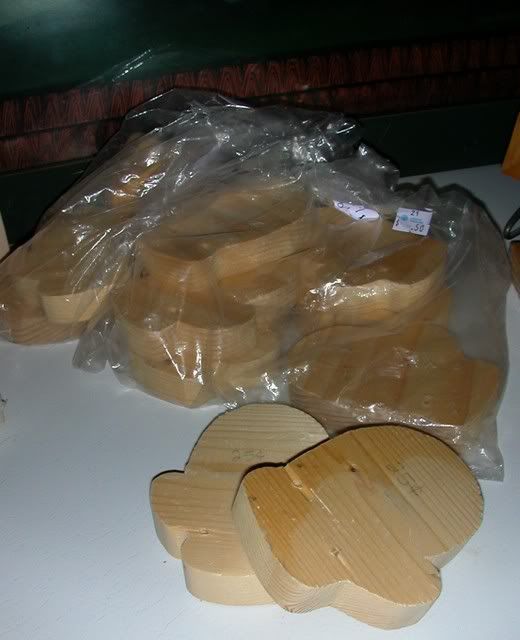 A big bag full of mittens .50 cents.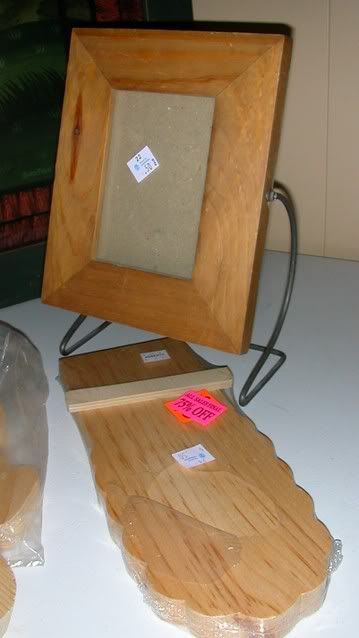 A fun picture frame and an Uncle Sam .50 cents each
Anyway, I know the plan was to go to the $1 store, but the kids decided to be nice and let me go to the TS. ha I'm so glad they did! ~Anj