Tiling Question
trancegemini_wa
April 18, 2010
here is a little sneak peeky at my fireplace project but I have a question I hope someone can help with.
ok, first here is the before shot of my fireplace, my eyes hurt everytime I looked at it and I couldnt stop looking at it hehe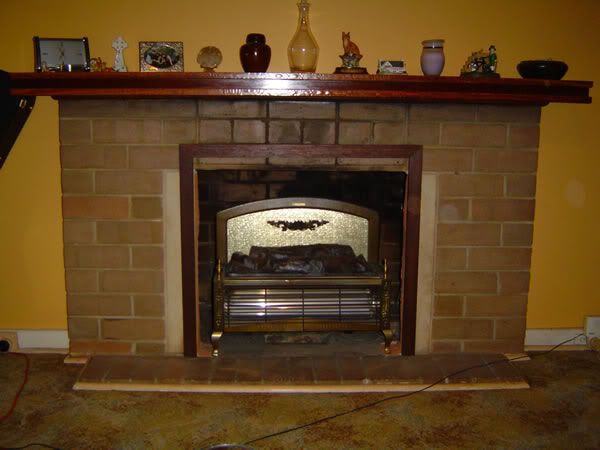 this is where Im at but Im getting close to installing some more pieces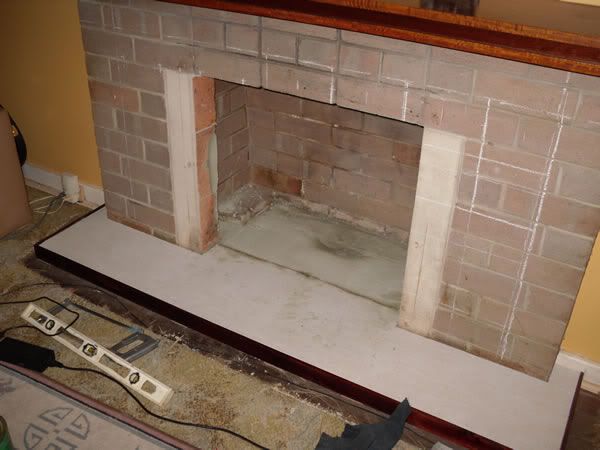 so to my question, the hearth is covered in cement board and the inside of the fireplace has been concreted to bring it up to the right level. there is a little bit of movement in the two joins which I thought I'd use a sealer/binder on (the stuff Im going to use acts as a sealer but also a fairly strong glue). Should I be sealing the whole thing (cement board and concrete) for tiling? or is that just going to stop the tiles from sticking properly?