How to upgrade curb appeal on a sideways house?
Ok, well we bought a house last year that is a MI style tri-level of about 1500 sq ft with a 2 car garage, the house in all doesn't look to bad and we are actually cutting the grass (which the last owner did NOT do) and keeping the yard clean. Just not sure what else I can do to improve curb appeal to potential buyers when I transfer in 4 years. When parked in the driveway the ONLY thing you can see is the garage, I am thinking maybe keeping the small sideyard/backyard clean and tidy will help and having some nice landscaping in the sideyard/frontyard. I already have plans to make the fenced in backyard look nicer, which includes adding a kids playground (just installed last week), a nice fire pit/sitting area (this summer I hope), a nice size garden, and painting the shed and doghouse.
I am baffled for ideas on the front though. Any thoughts?
heres some pictures from when we were moving in last November.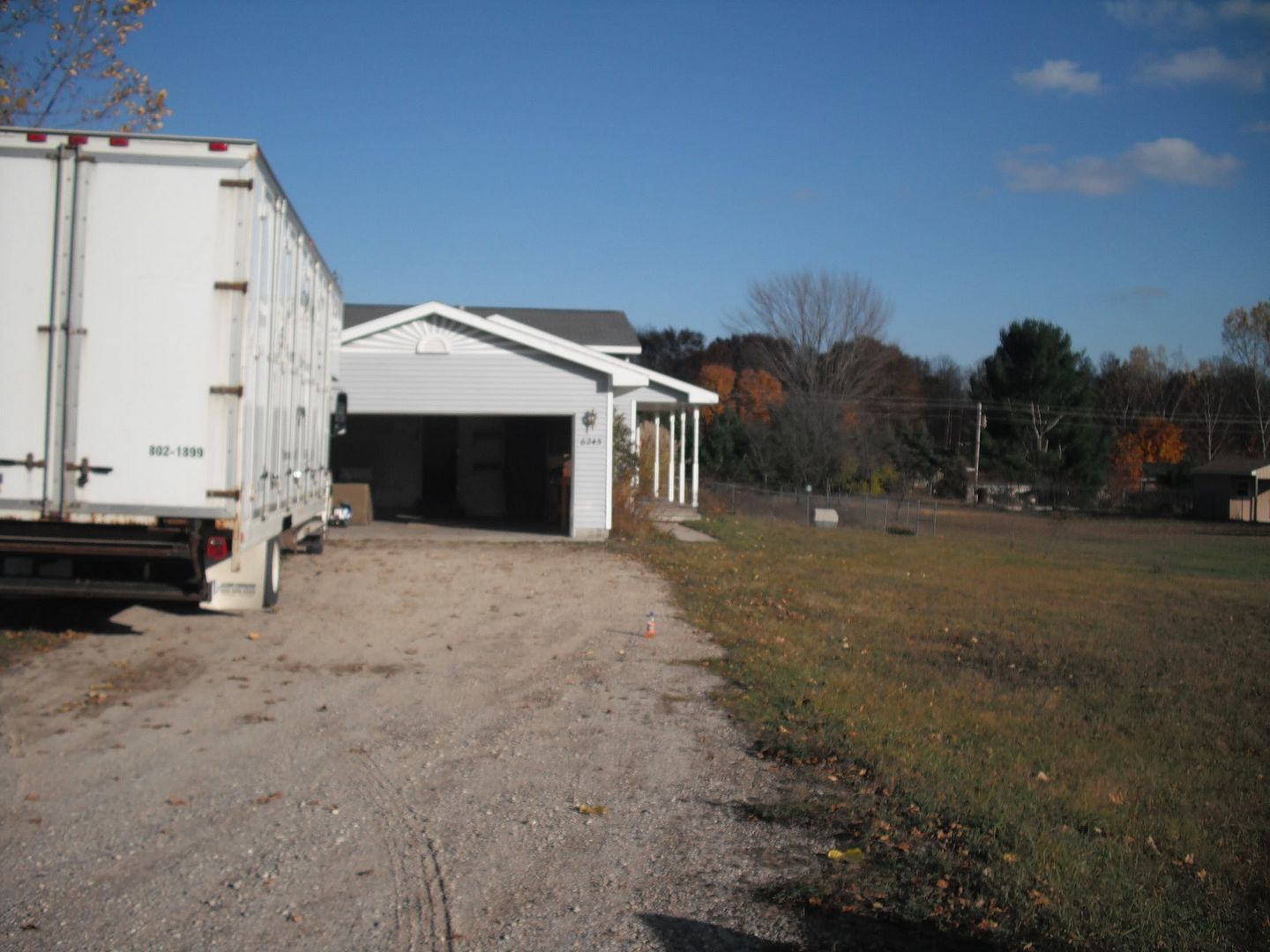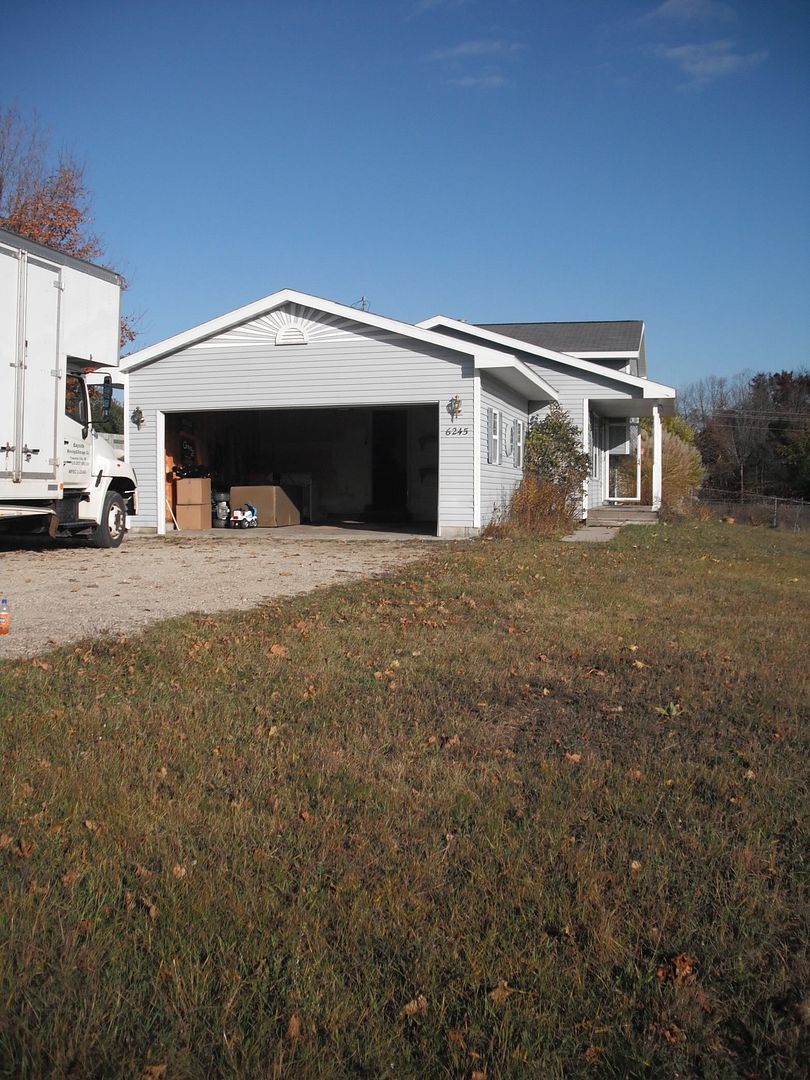 currently all we have really done outside is replace the ugly old peeled gold paint lamps with nice black lamps with frosted glass.