Thinking about the exterior, thoughts?
Hi all! I posted back in January about my small 1920's bungalow and showed mostly the real estate listing phots. Over the past 3 years that DH and I have lived here we're slowing making it our own. We're wrapping up the kitchen remodel so I'll have pics of that soon, but we're starting to think about the exterior of the house. I know DH is going to want to use vinyl siding and to be honest, there's not a strong presence of anything but vinyl in our area. I don't think adding shutters is something we want to do but we might be swayed. I do like when the window/door trim is a bit wider and a color (not white). Being so close to the road, dirt is a problem. Oh, and there's a cement quarry in my backyard so there's a lot of dust from that too.
So here's the front of my house (ignore the mess on the front porch)
Here's a shot from up the street a bit, you can also see my neighbor's house here too.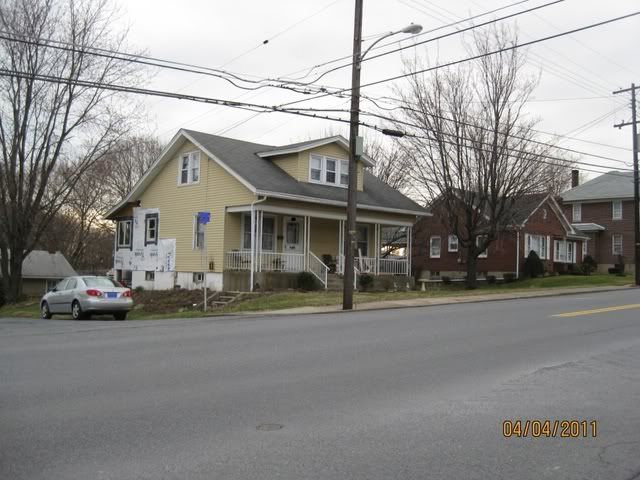 And here is a shot from a block away.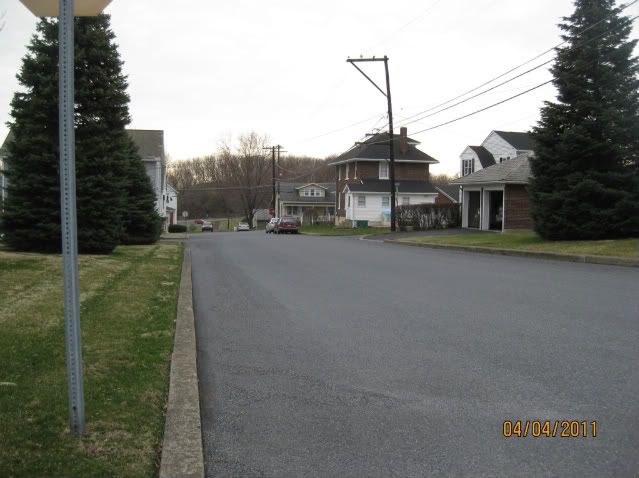 Here are some of the other houses on my street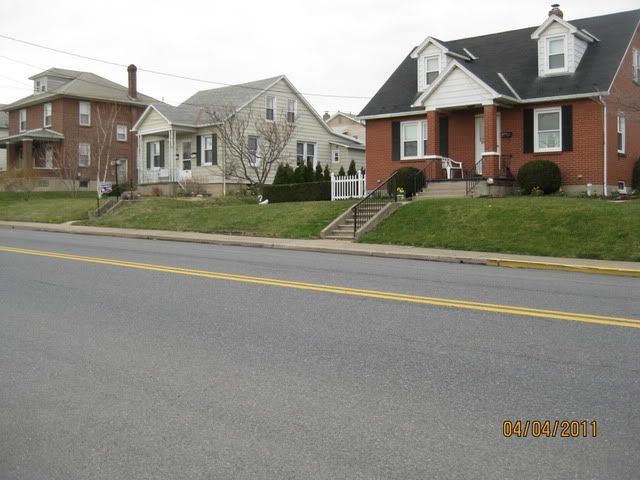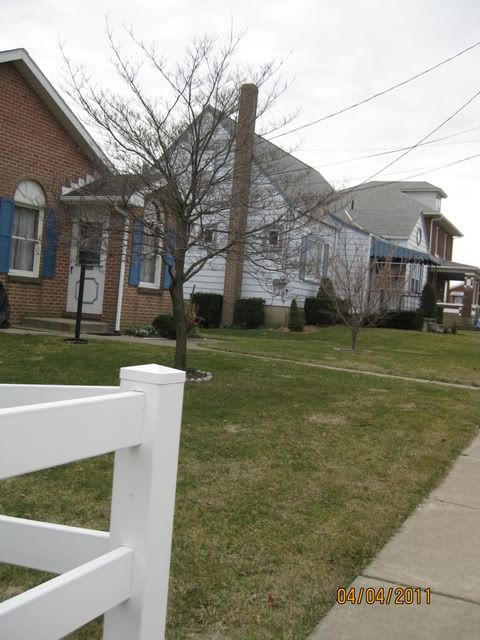 Some additional info:
I'm in Eastern PA, these was taken on an overcast day and the plants/trees are jsut starting to wake up around ehre (daffodils are just starting to bloom).
My landscaping style is of a cottage garden. I will be adding a small (probably crabapple) tree to the left side of the front yard and extending the garden around it. Along the side of the house (where my car is parked in the 2nd picture) I will be extending the garden to the back of the house along the bank. The tyvek housewrap is evidence of the kitchen project. We'll be installing all new windows and insulation from the outside once the siding is removed since there is NO insulation and I hate my heating bills :(
So, Anyone have any Ideas?? :)