Please Approve My Layout Before I Place The Order
Hello All,
This is my "final" layout I hope. I have gained a lot of ideas and insight into my design from all of you. This is much appreciated because we are trying to be our own GC and avoid a lot of design costs. We might still hire a CKD to approve our design as well. My original design kept the desk and the corner range that exists now in my kitchen. I was gently persuaded to abandon both and I LOVE the aesthetics of the new layout.
Before I sign the final contract, do you see any other tweaks I could make?
Our last big question is whether or not the extended island and the NEW coffee bar will squeeze the eat-in table area of the kitchen. We have a fairly open space now and don't want to "ruin" that with a too-cramped design.
Thanks!
Existing Kitchen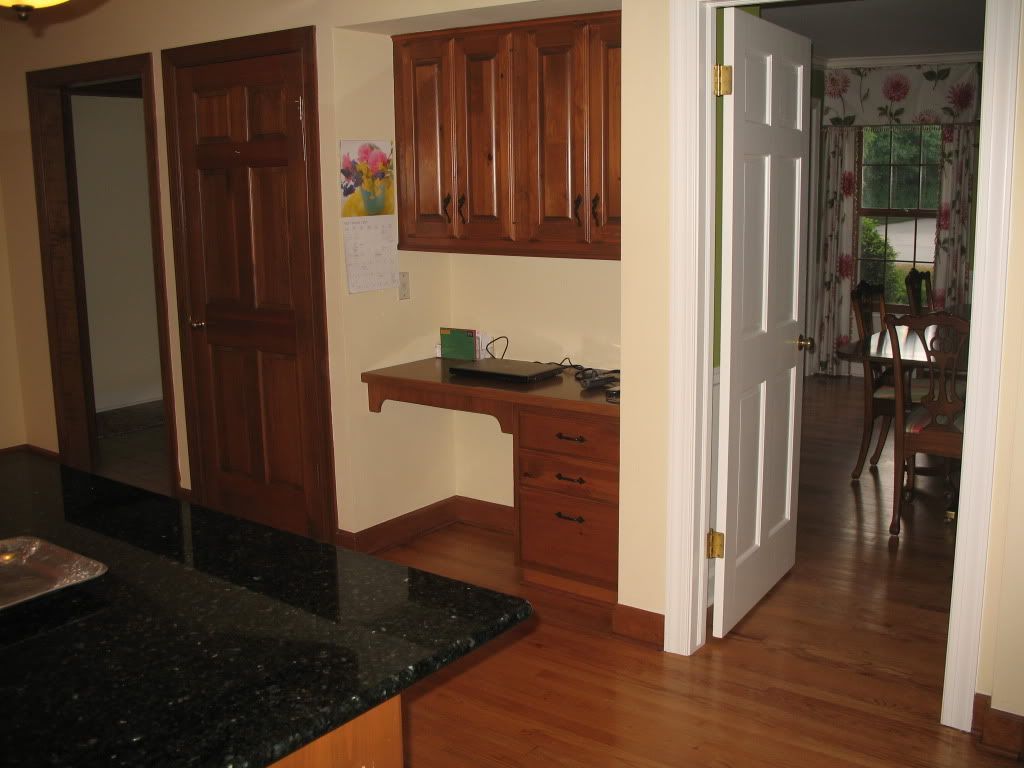 Proposed Changes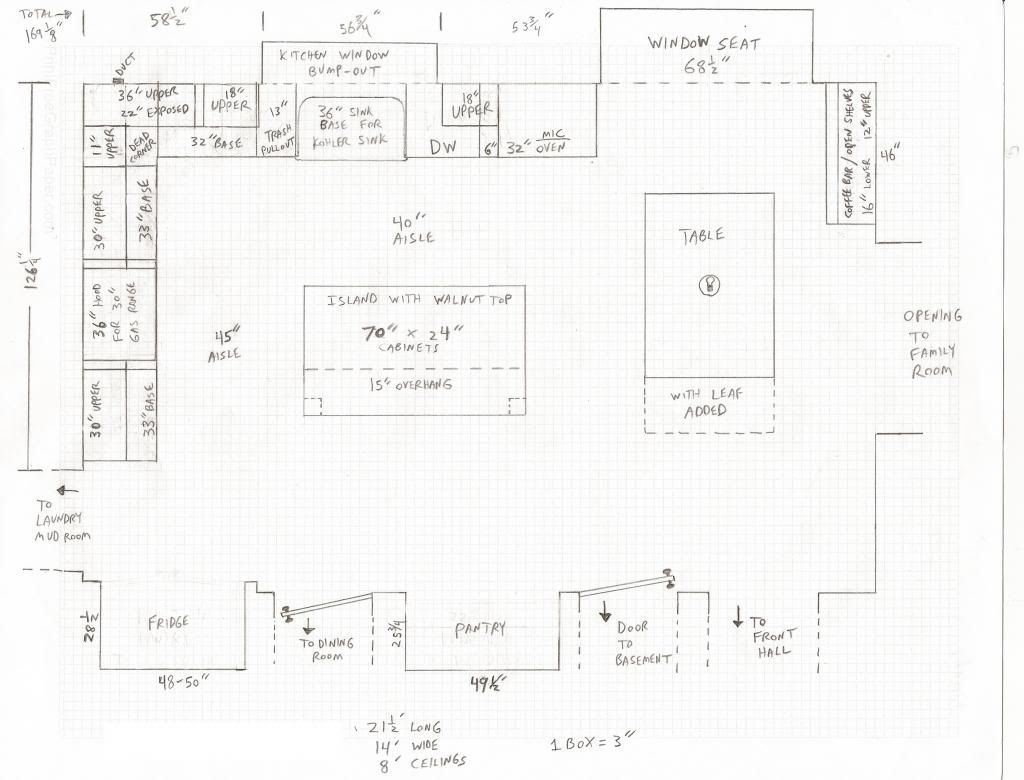 Range Wall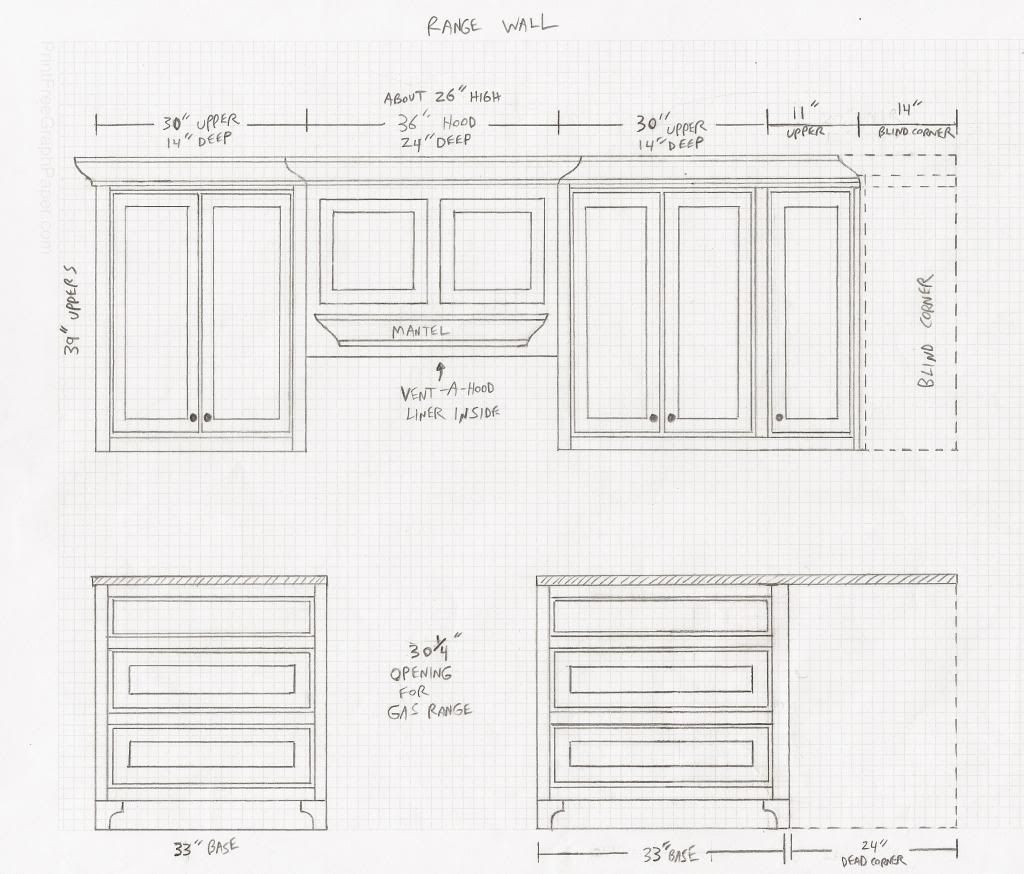 Sink Wall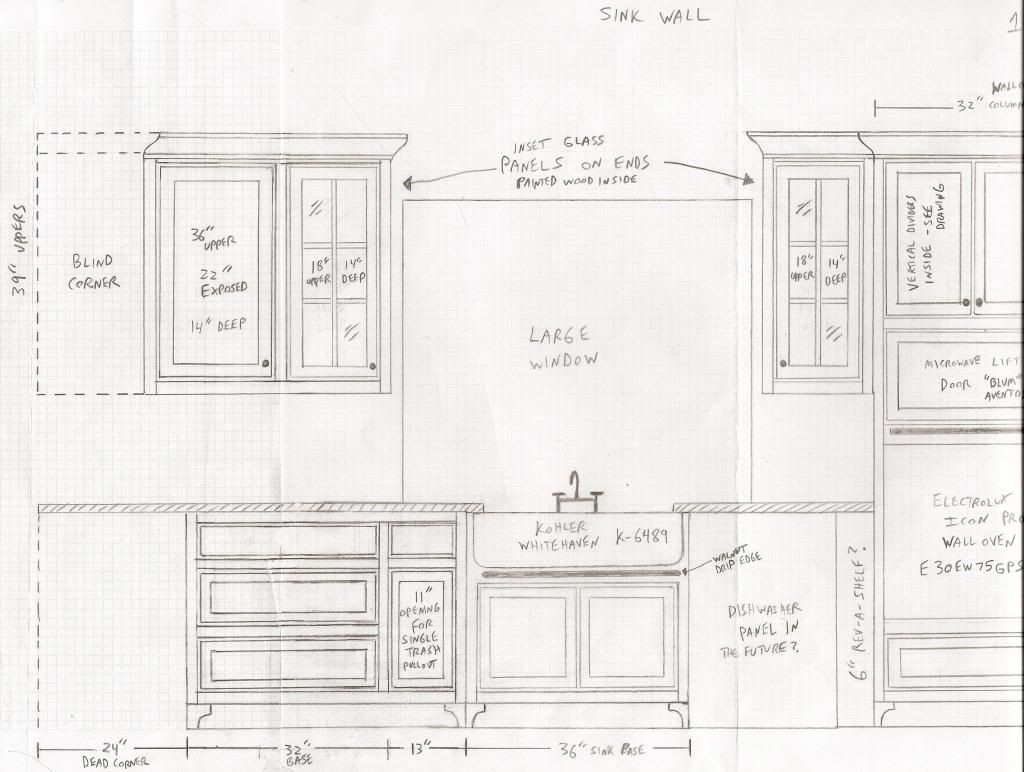 Island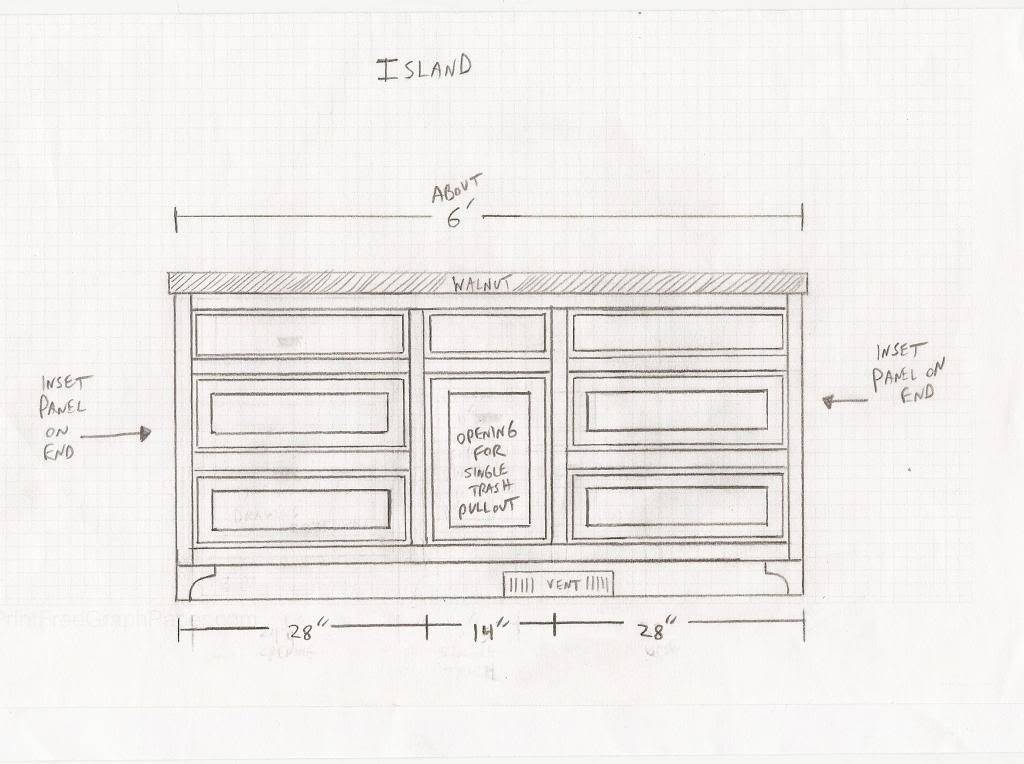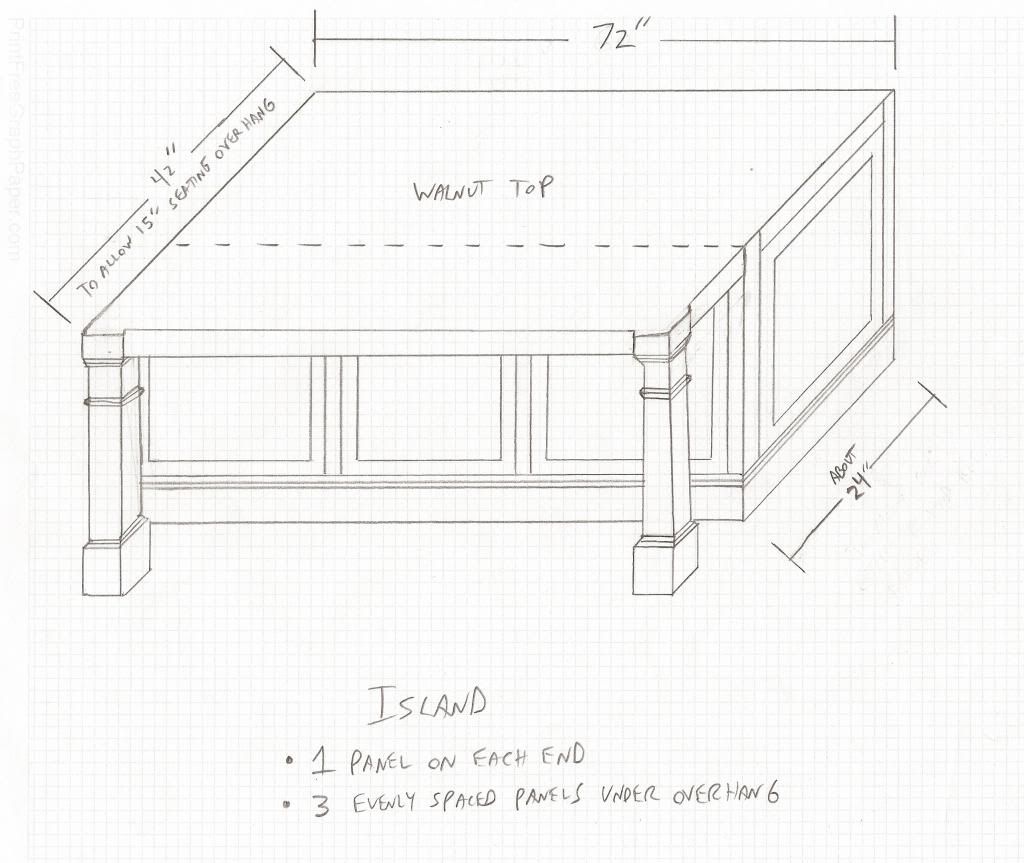 Coffee Bar With Open Shelving Above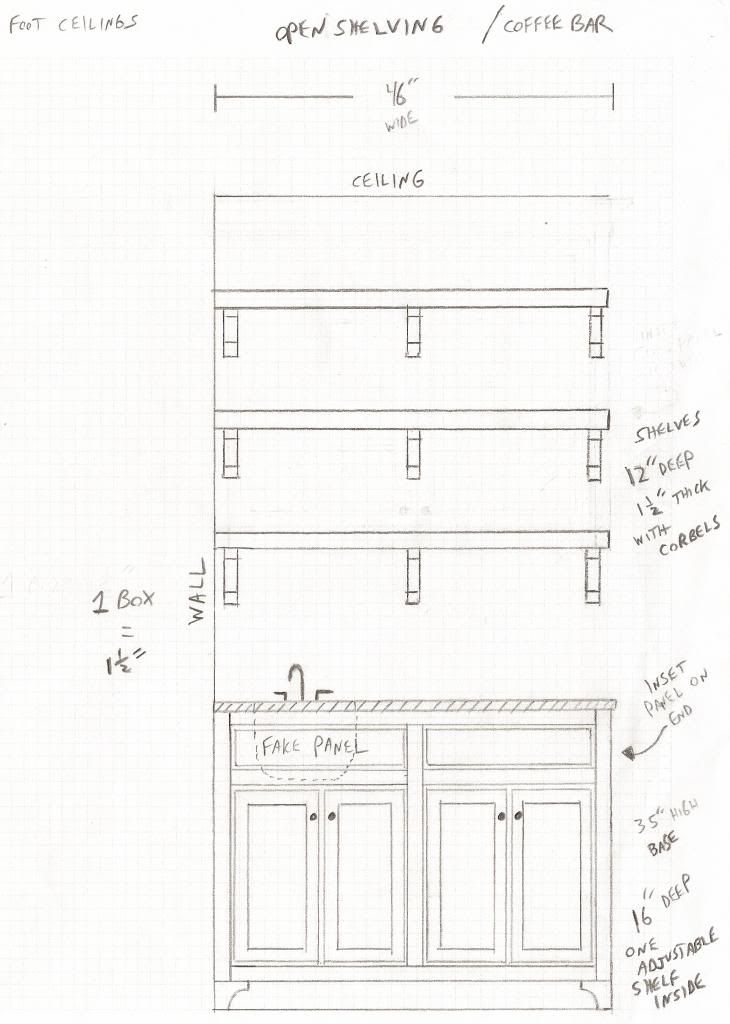 Pantry and Fridge Recessed Areas
Pantry and Oven Column Layout