lots of Pictures of our renovation--long!
kitchen_maman
February 10, 2013
I thought I would share some pictures of my renovation! We just moved back in, but unfortunately we have about another 3 weeks of work. The kitchen cabinets aren't even going to be here until 5 March! We were unable to stay where we were, the guys daughter wanted to move in. So we spent 9 days in a hotel. We will be living in our basement while they finish. They have to finish sanding the dry wall so we are sleeping upstairs tonight.
This is the original front

This is now looking from new dining room to kitchen

original kitchen photos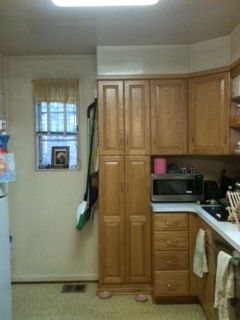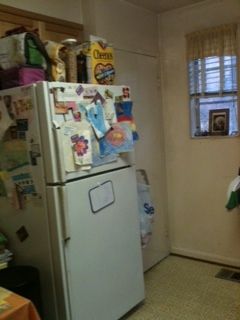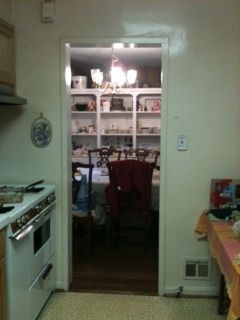 Great room fireplace- this will now be viewed from the kitchen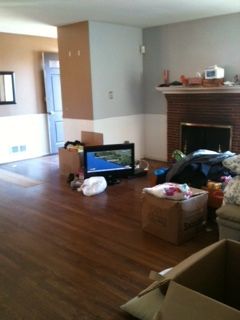 View of dining room from master...befor it was closed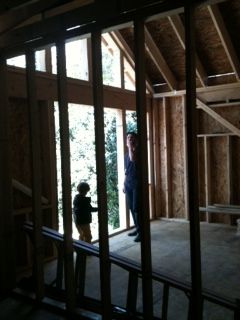 New open kitchen


New stairs to basement and view into the new library


View of dining room from kitchen


How we are using dinig room today...


New front


Our sample of marble for our counters--Christmas