The constant interuption to work and napping & more - pics
It's not easy to get any work done - or any napping with this around -
If I attempt to nap I get a toy stuffed into my face or a furry body leaping over me or walking on me...
if I try to do any work she is under foot, or she isn't and I panic. What is she chewing up or tearing apart now?
does she look like the pest that she is?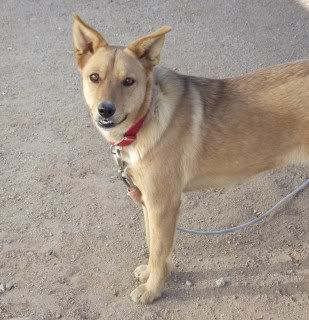 my BOP got a lot of first blooms this year, but so did the bunnies! They left them on the bush for maybe a week. Sorry, no pics of the thieving bunnies.