Sheeshare - the baby items I sewed!
Sheeshare,
Obviously not all sewing, since I made the artwork by using the same fabric for the animals that I used to sew the bed skirt, bumpers, curtains, quilt and pillow. My daughter loved the results, and I had such fun working on all of it. I made and painted the little boat plaque, too, and did another painted shelf that I forgot to get a picture of. I also did all the room painting and clouds, since she was preggie at the time and not able to paint comfortably.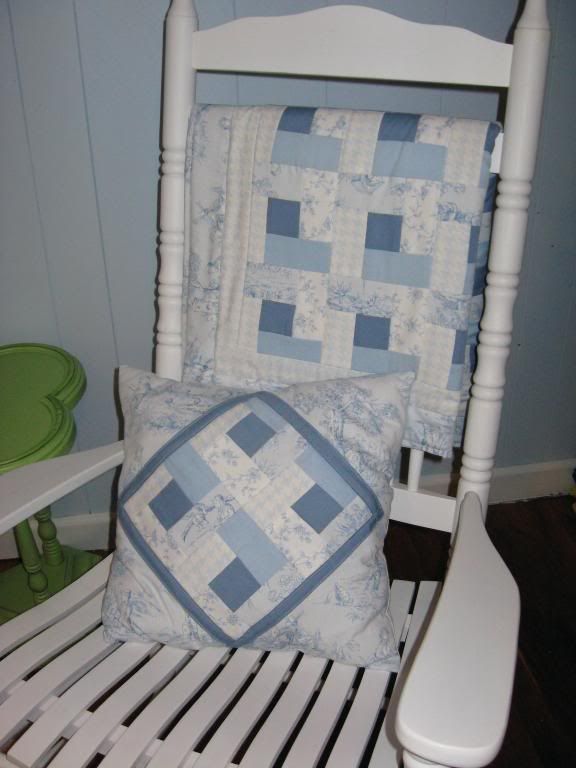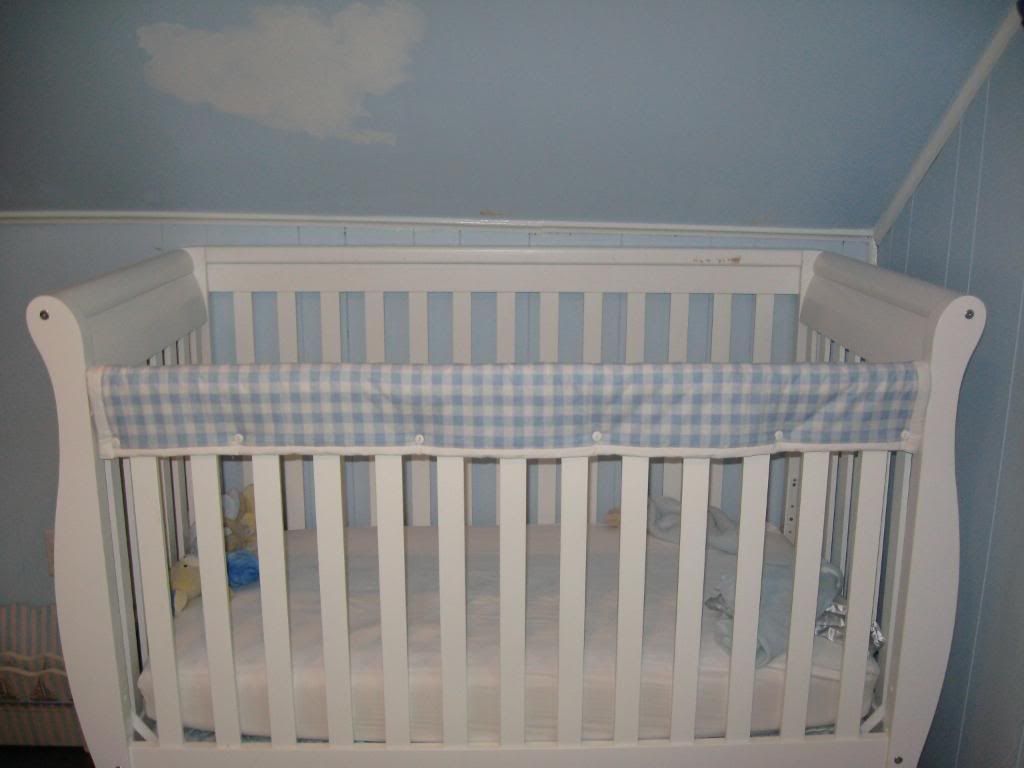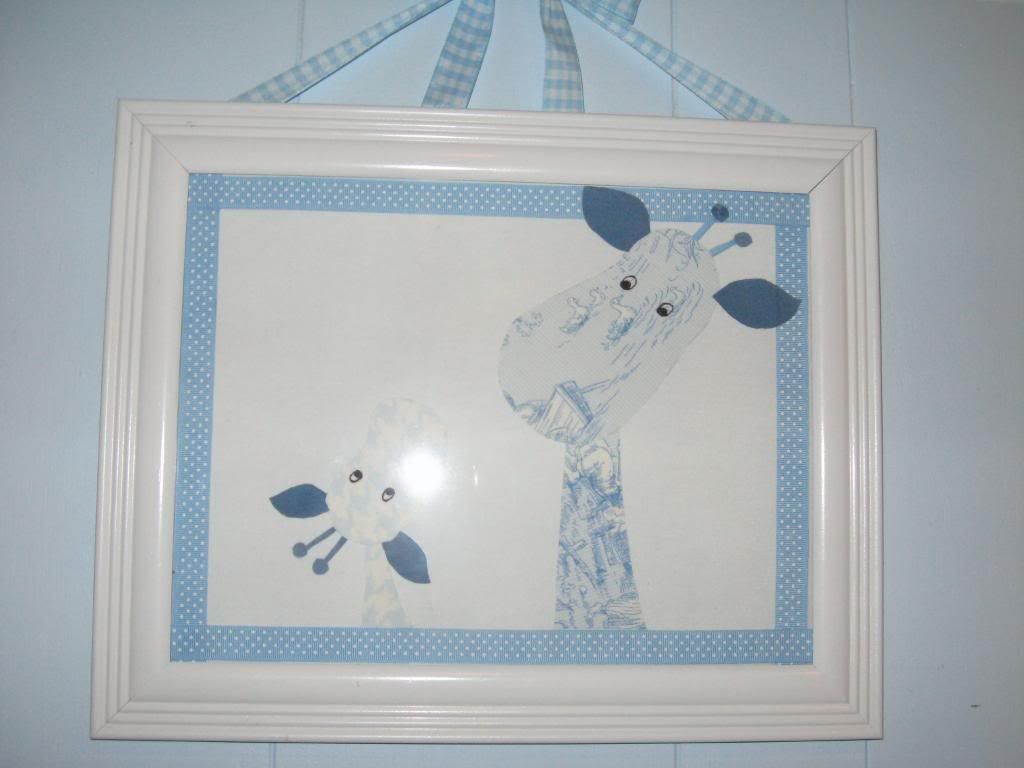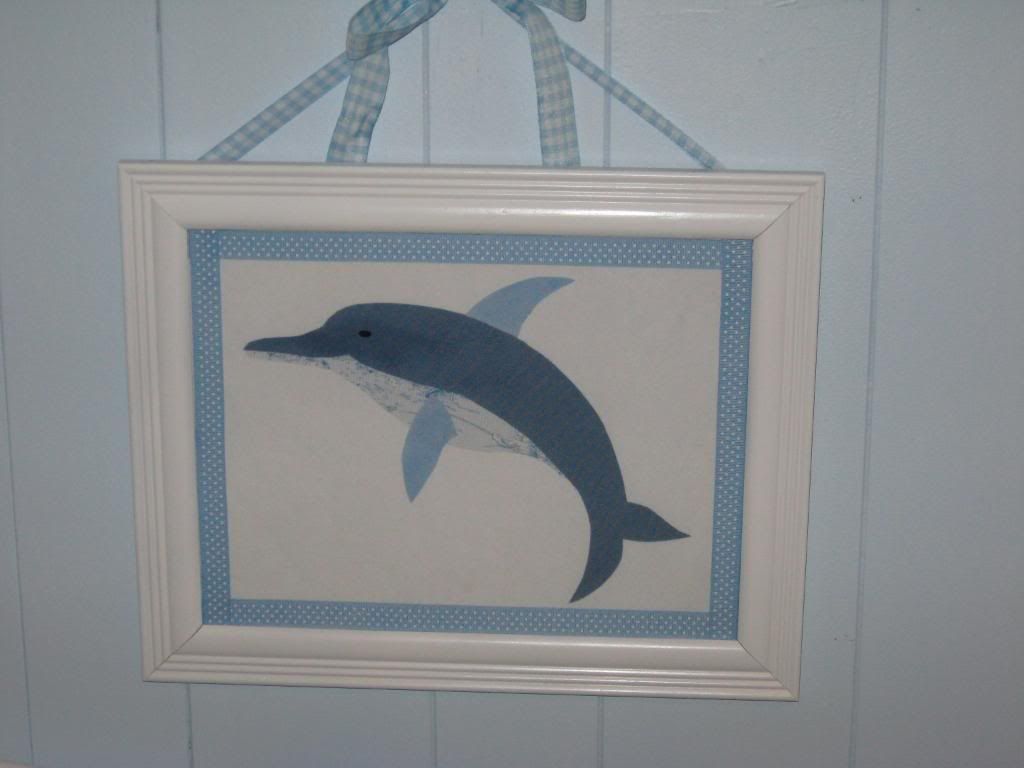 Sorry this image is no longer available.