Replacing casement window crank
newhomeowner-2009
October 17, 2010
The plastic crank housing for one our casement windows cracked a while ago. It worked OK for a while so I ignored the problem, but now I find that it cranks open but not closed! I have to go outside to push it closed.
Here's a photo of the crank and a replacement I bought at Home Depot so you can see what I'm talking about.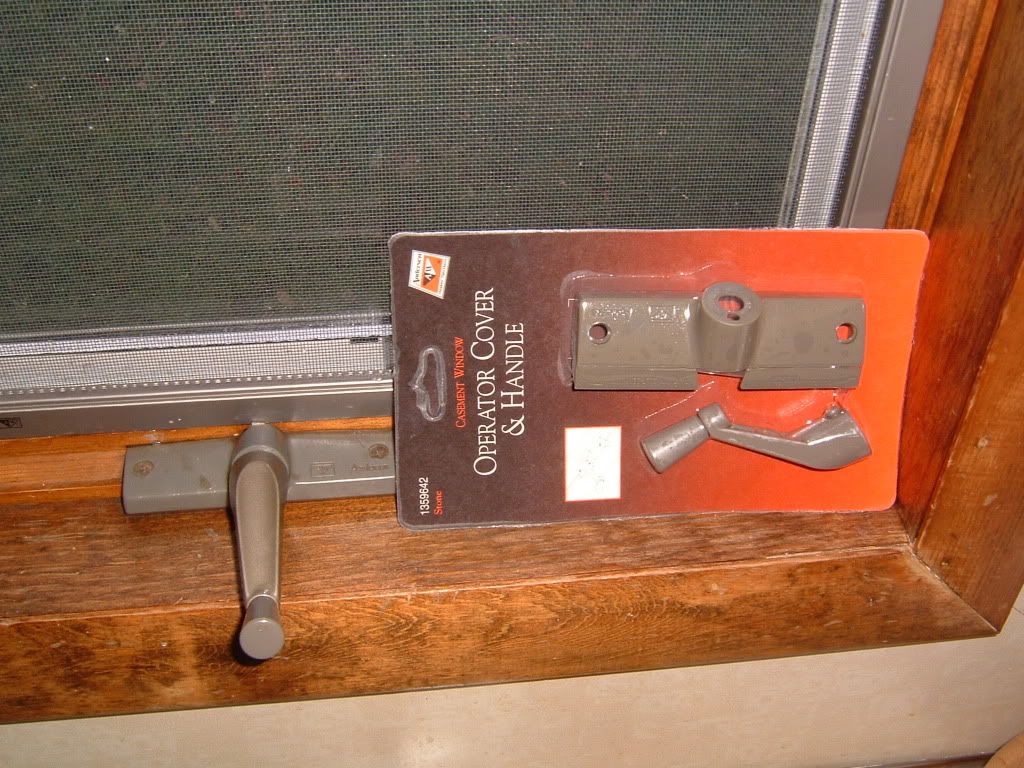 Based on what I've described, can this be fixed by simply replacing the housing, and is that just a question of unscrewing the new one and putting in the old one? I just wanted to check first before I did it, as I didn't want to make it worse than it is. Thanks.