Zipper mystery
I have a portable rain suit for golf (Frog Togs) that was working great on Tuesday - the jacket zipped up normally.
We had to play in rain again Thursday and the zipper no longer connects the two sides - it just hooks up and zips up without connecting anything.
There is no visible damage to anything - the apparent misalignment towards the bottom is as far down and the two sides go in the base part.
Any suggestions to fix it - is there any hope to ever make this work again - or is it now just trash?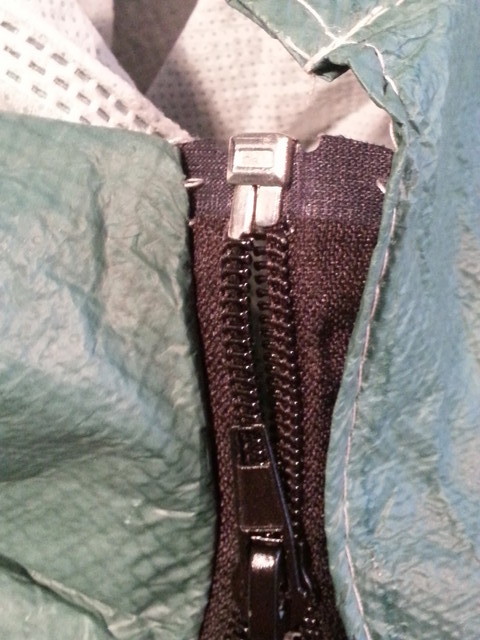 This post was edited by karyn on Sat, Mar 29, 14 at 3:11