HELP! need to find specific old hinges
Hi everyone,
I decided to paint the hinges to some built-in hall cabinets in our house (built 1964). Unfortunately while removing the doors I lost two hinges and one broke. I REALLY don't want to have to drill new holes. I have checked all of the local hardware stores as well as a couple of well=known online sources including Amerock and no one has these hinges. The replacement ones I have tried from hardware stores around here don't fit right-the measurements are just off enough to mess everything up, even if I drilled new holes.
I do have pictures. I am so annoyed right now--does anyone have any ideas?
here they are: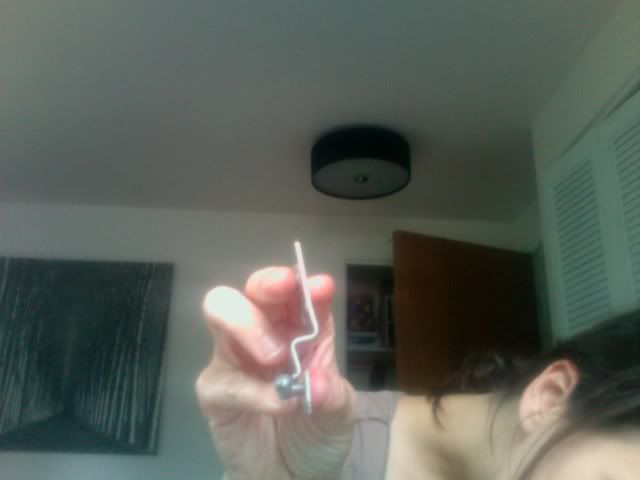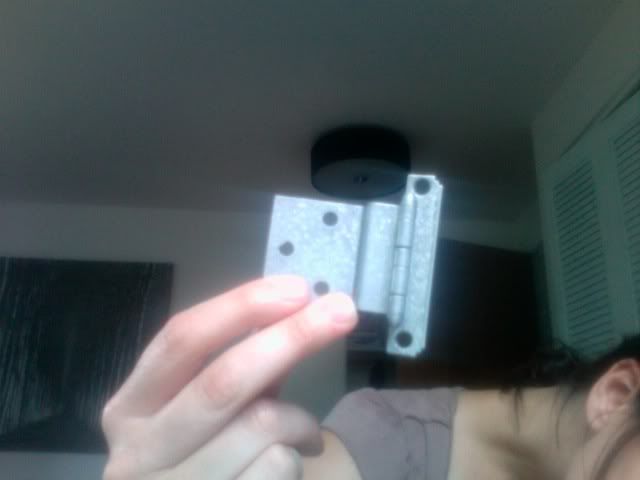 thanks in advance!!!