ceilings too high. should i lower them? soffit?
The ceilings in my kitchen are 112" (9'4") high, and I'm not sure what to do with them. I plan on using 39" Ikea Adel Medium Brown cabinets, so I have 16 inches of space above the cabinets.
I've come up with the following options:
A) stacking the cabinets. I tried to do this using the Ikea software but I couldn't get it to look right. I also had some trouble with cabinet options.
B) Soffit (L-shaped or perimeter)
C) Soffit + Crown Molding. Do stained cabinets look good with crown molding? Getting white cabinets is also an option, especially if white will help me achieve a more custom, built-in look.
D) Lower ceiling by a few inches (kitchen is currently completely gutted with no ceiling)
E) Leave ceiling at 112" and use the 16" of space above cabinets for storage
F) Tray ceiling
What would you recommend? Would a soffit look weird with my refrigerator sticking out by 28.5 inches?
here are some pictures: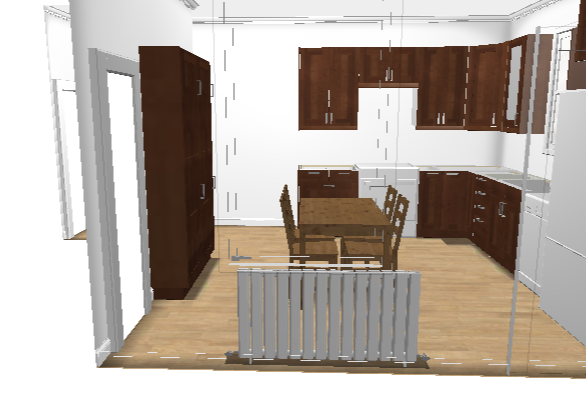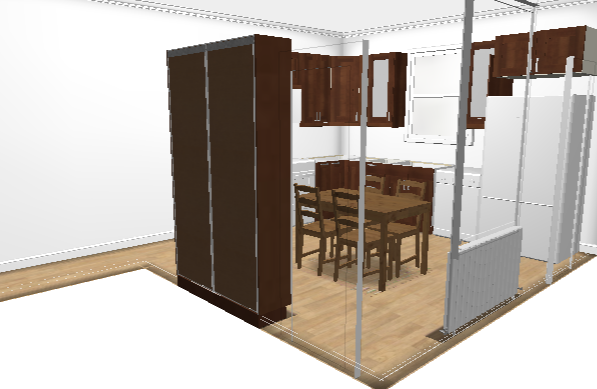 This post was edited by Tile on Mon, Apr 21, 14 at 23:55