Drywall Mudding Issue
Here is a picture of a ceiling that was installed, trying to show where you can see raised areas of mud over the screws. I suspect an air bubble beneath next to the screw. When I messed with one with a scraper it popped out.
How should I handle these? Just sand them smooth or pop them out and refill?
I had to increase the photo contrast as it was washed out.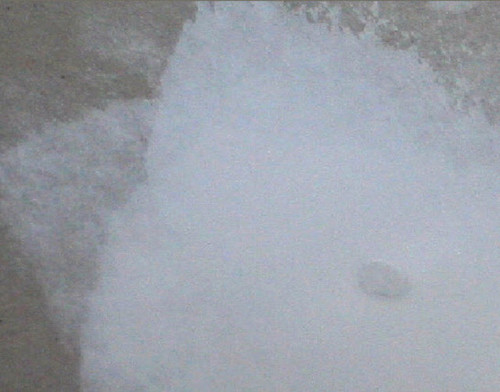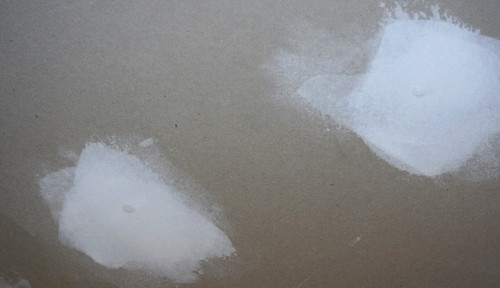 Where mud was popped out. The screw looks flush but it is recessed.