I have a request for help for yas, but it's a challenge...
Or at least it is to me!
Been working at this for a few hours and I'm stumped. I have a picture I'd like to clean up for Mother's Day, and I can only get so far with it. I started with this: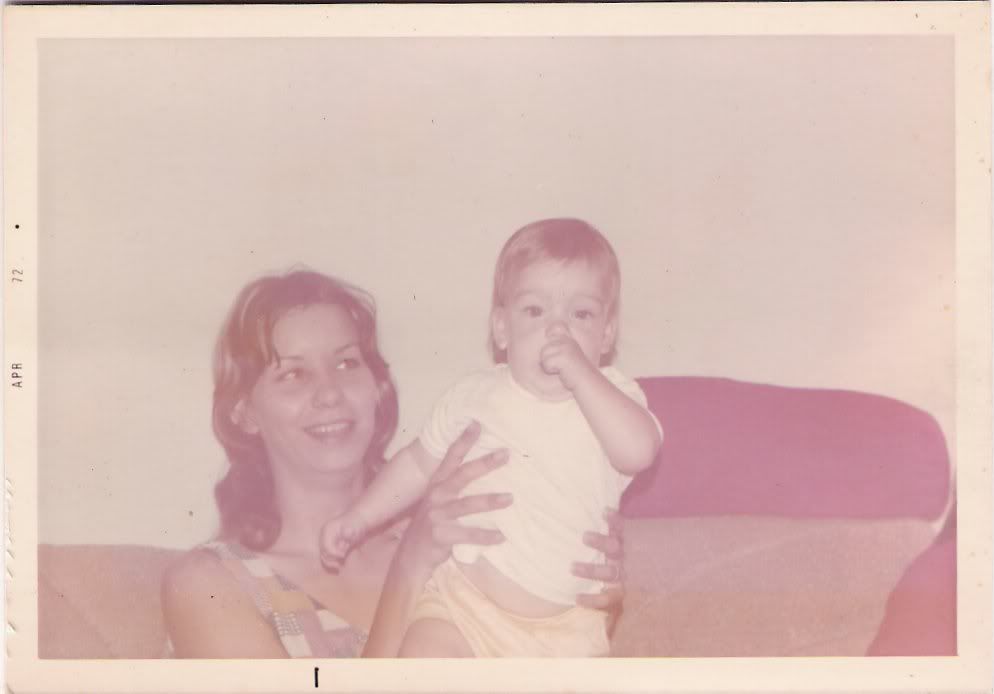 did what I could in PsP7 (the only one I'm truly comfortable with) and came up with this: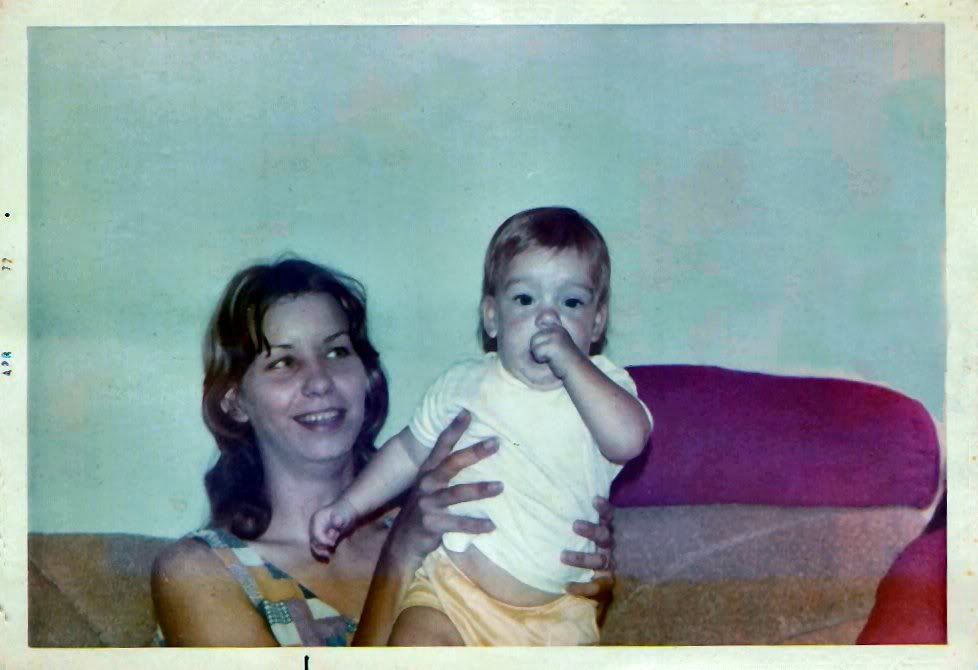 which is all fine and dandy, till I email it to my mom and she points out to me that the baby's hair (mine) should be platinum blonde, and her hair is blonde with platinum blonde streaks. Also the bottom half of the couch, her arm, chest,and other hand are orange. The whole couch is supposed to be tan and pink (at least the pink is right).
I've almost torn my hair out bald and still can't figure out where to go from here. Can anyone help?
Thanks in advance!
april