what colour should I paint the wainscoting?
Have a north facing long narrow living room. It is Victorian with a bay window, fireplace and doors to the garden. We want to bring some colour into it so are planning on painting the walls yellow or cream. What colour should we do the wainscoting? We're thinking farrow and ball brinjal or maybe a blue or green. Or should we just go white, think we wanted something more dramatic.
And if we go for a dark colour on the panelling should we paint the dado rail white? Any advice much appreciated, more photos below.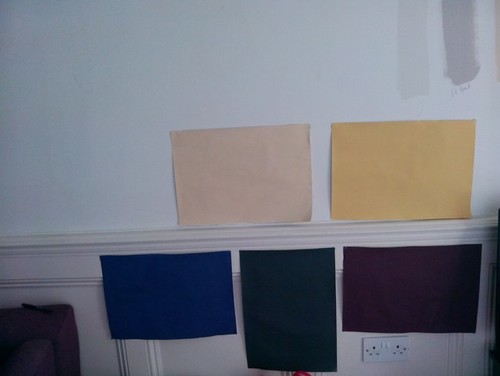 Here is a link that might be useful: house