Help needed, please
Again I have messed up my PSP 9.
If you will look at the screen shots below, you will see in the first pic what my psp looks like now. Somehow I lost the toolbar that has all the presets on it. I have clicked view/toolbars/and every option, but can't seem to get it back to what the second pic looks like.
Any ideas?
The one I broke (notice no third toolbar):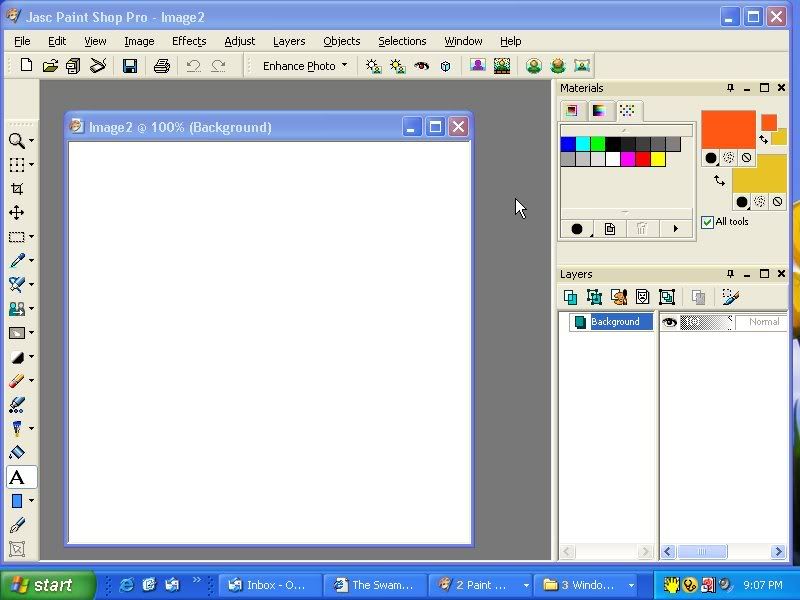 The one I want to get back.