Should I extend this soffit? What looks best?
I need to decide what to do with the soffit in my kitchen. I am wondering what would look better - two small soffits or longer ones. Here is what it currently looks like (in-process) with the small ones: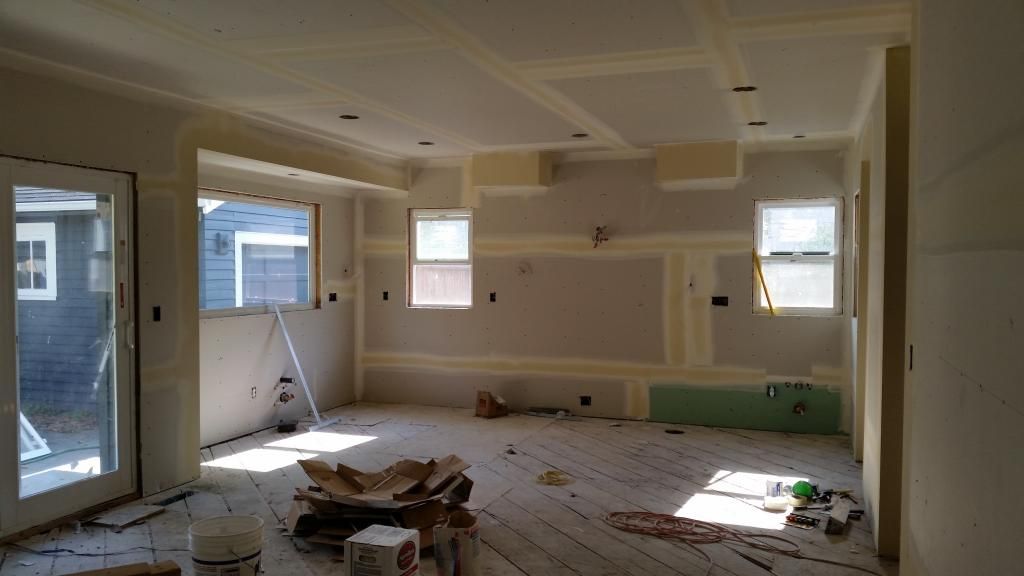 It would end up looking *somewhat* like this (I used IKEA software to simulate, and this is very rough. In real life, the windows are higher, hood is much wider, cabinets are bigger...etc).
Or, I can extend the soffit to the right and left, and make it more continuous. Somewhat like this: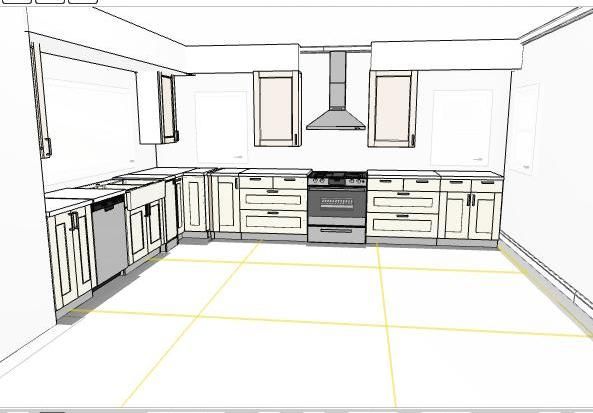 For where we are in construction, these are really my only two options. Which one would look better? Thank you!