Screw pops repair
So our 11 months old house has a few screw pops that we'd will be putting on the punch list for the builder on the 1 year anniversary.
What's the best way to repair them? - just so I can be knowledgeable - when reviewing the repair work & process.
Most of the pops look like bumps (top 2 bumps in pic below) more than actually breaking out through the drywall.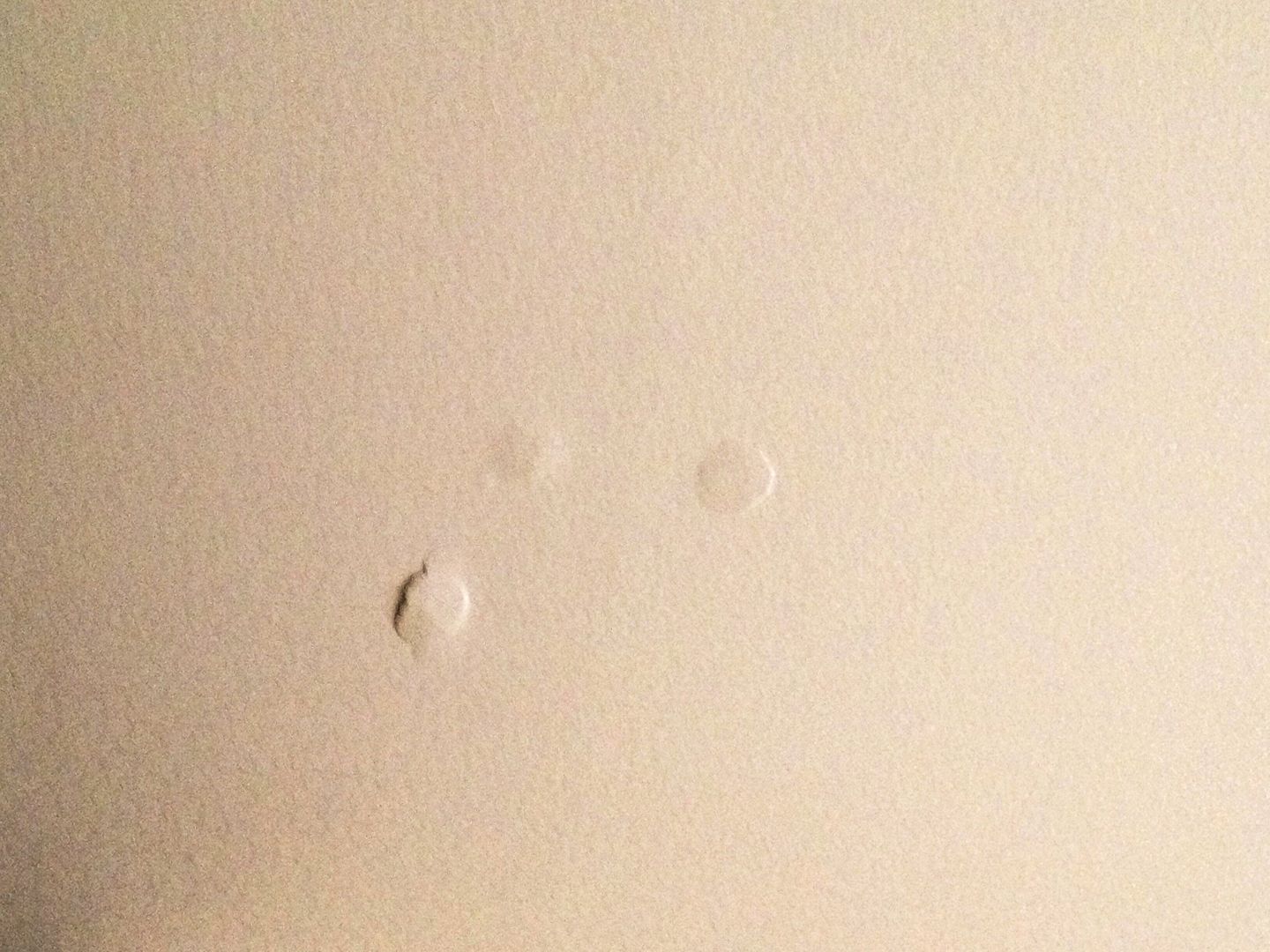 My biggest concern is that I have some pops are near adjacent walls & there appears to be some slight separation between these 2 walls - like the screws aren't holding the walls tight enough to each other any more.