Possible piece for under my TV?
Please weigh in....I have been searching for a TV stand for under my wall-mounted TV, but everything I've found is not tall enough. I currently have an old buffet under the TV, but it is not wide enough to visually balance out the TV.
I saw this piece on CL and thought maybe it would work. I think I would paint it black and try to figure out how to take the drawers out to make it look more like a TV stand.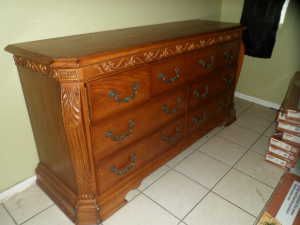 Here's a pic of the buffet (and the TV before it was wall-mounted,) now the middle of the TV screen is even with the fireplace mantle. Here's the furniture in the room, ignore the old coffee table, it's got to be replaced as well.
a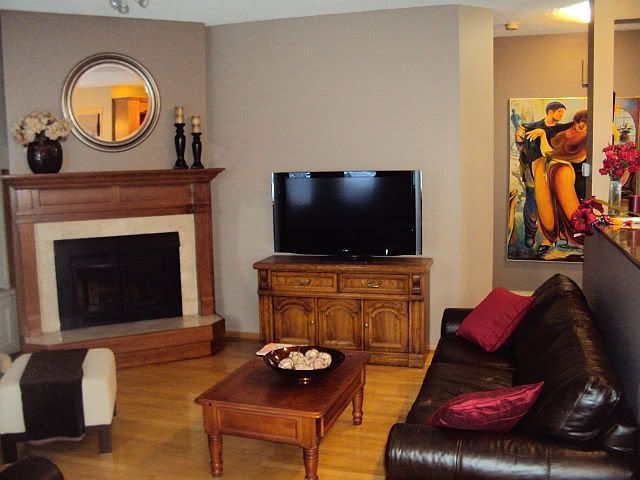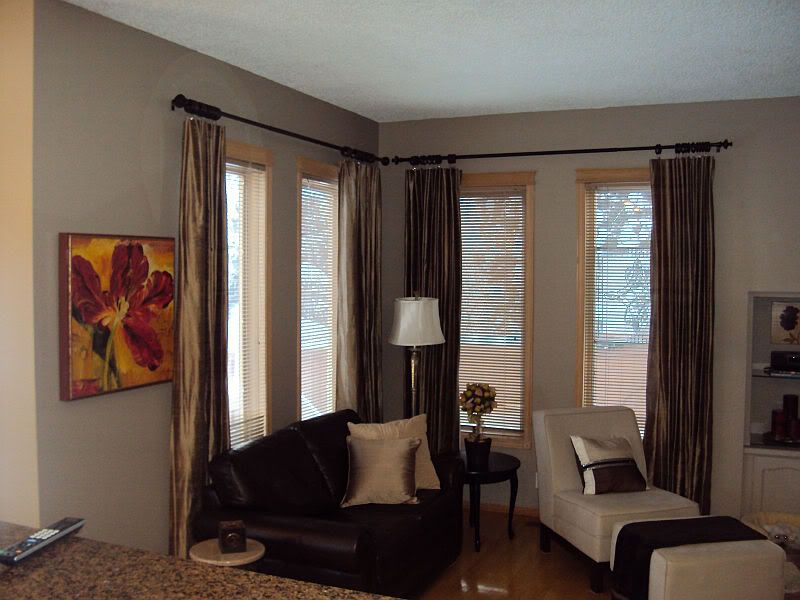 What do you think? Should I keep looking or maybe even have something custom-made? Does that dresser look too heavy, too ornate? Thanks for your opinions and ideas, open to any and all feedback, thanks!