What kind of headboard would work?
In this new place as well as last home, I had to place the queen guest bed in front of a window because of the layout of the room. So what kind of headboard could you see here? A metal one, a wood one or a tall upholstered one?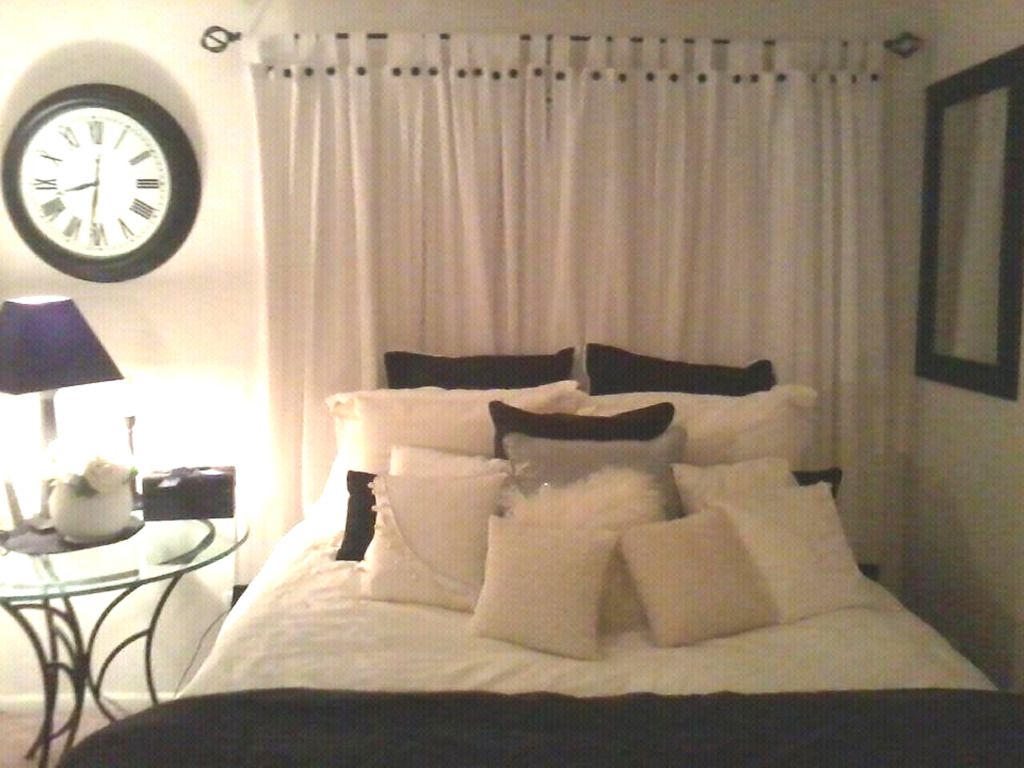 The room contains a lot of art, including lots of my work too.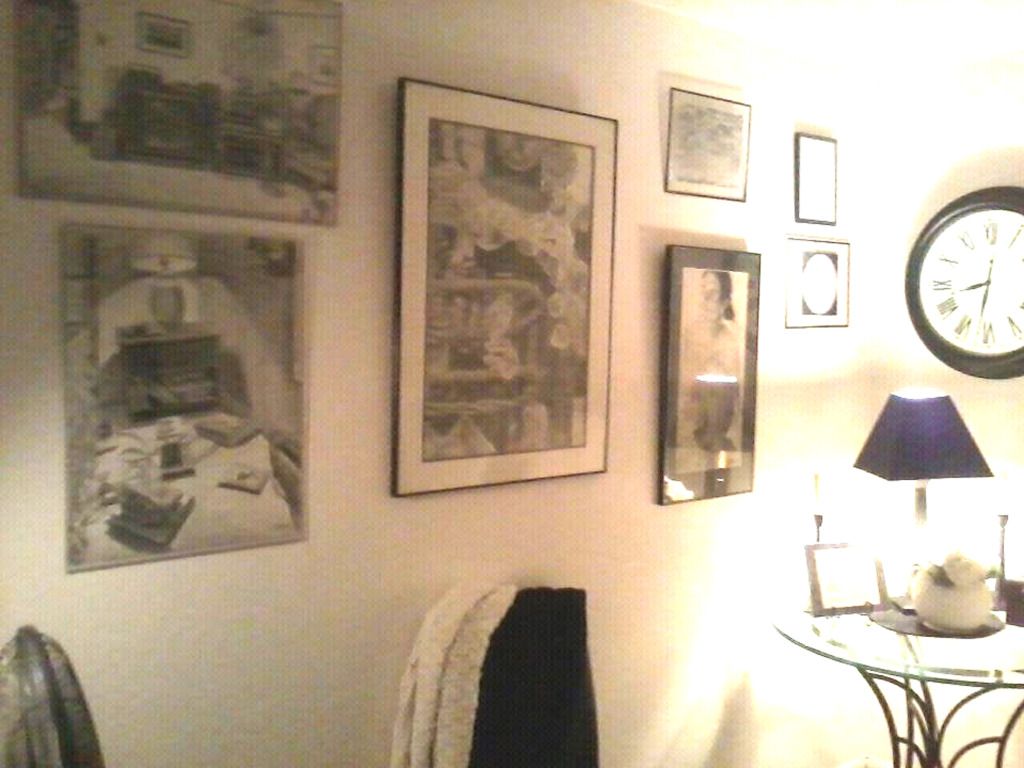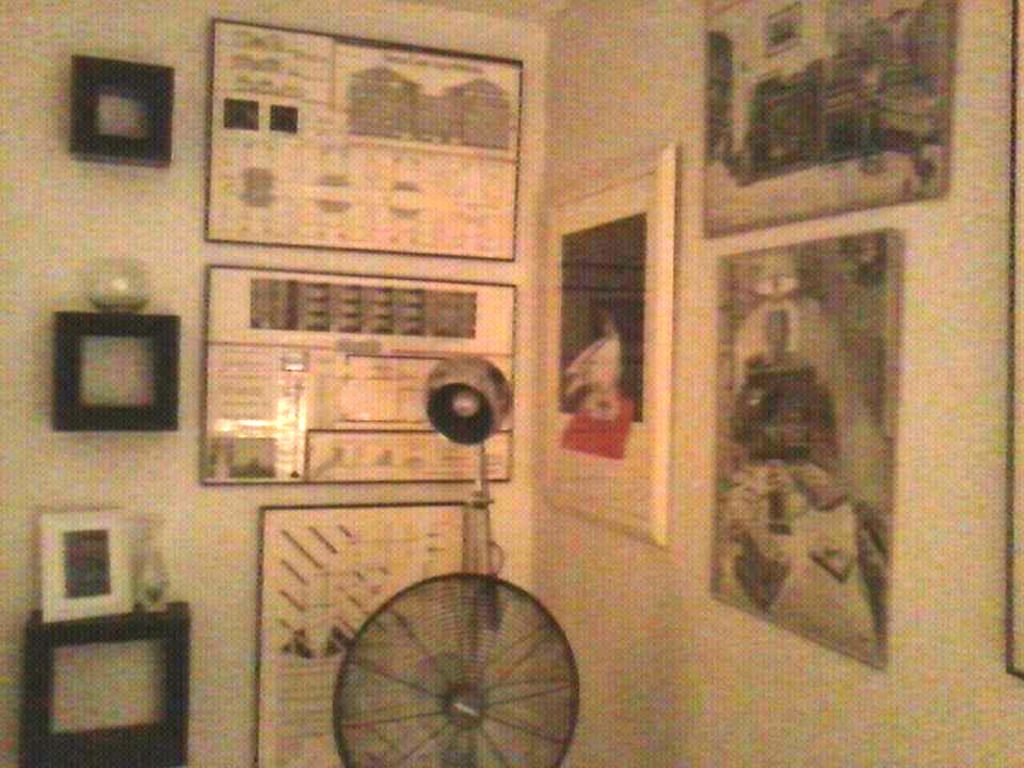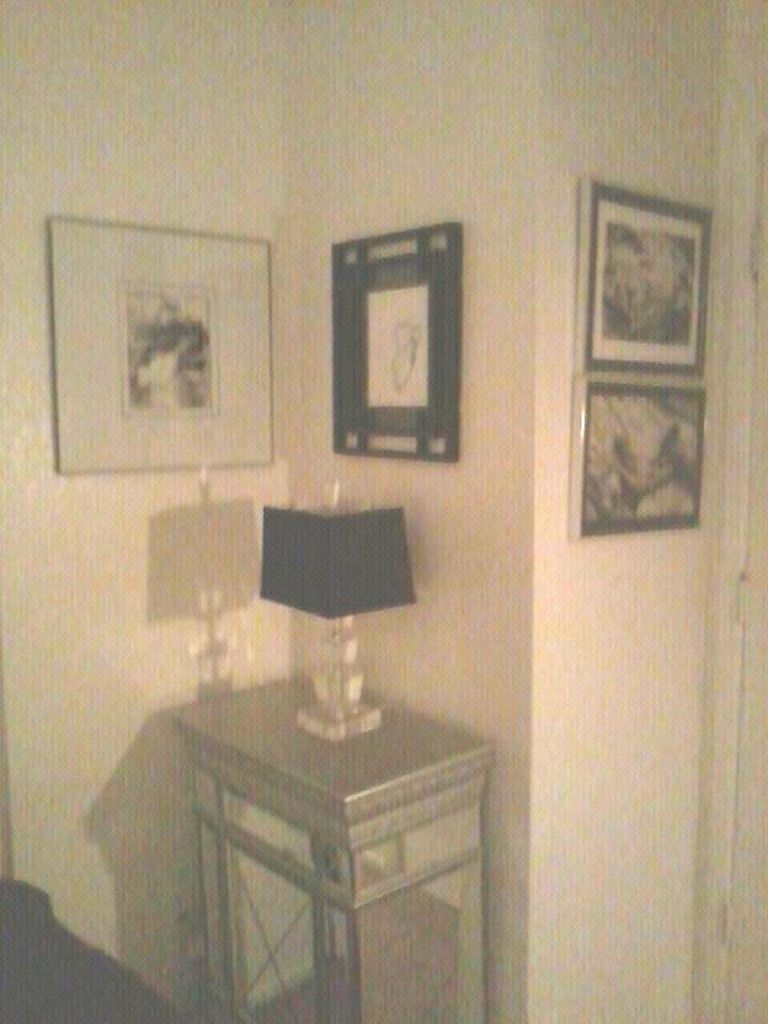 Thanks!!!