How can we improve curb appeal?!?!?!
dnsource
September 11, 2012
Our South Florida home is in desperate needs of curb appeal. The landscaping definatly need a lot of help and we have not had much success in our trial. We changed the plants in the planters towards the right side of the home and also the free standing center planter. I recently changed the plants on the planters on the right (which im not happy with) because white fly killed my other ones. I'm out of ideas as far as landscaping.
Idea so far:
Continue front porch tile along the walkway...sound good?
Please HELP! Throw in any little or big ideas my way...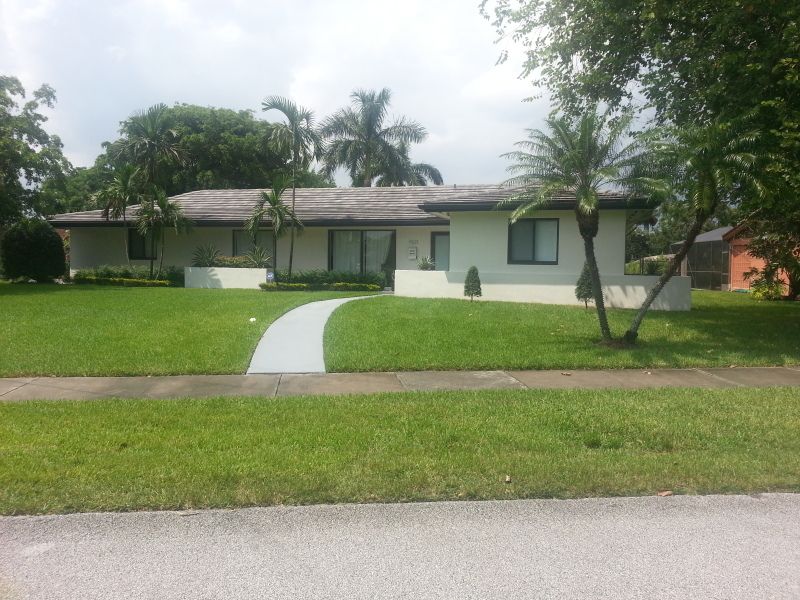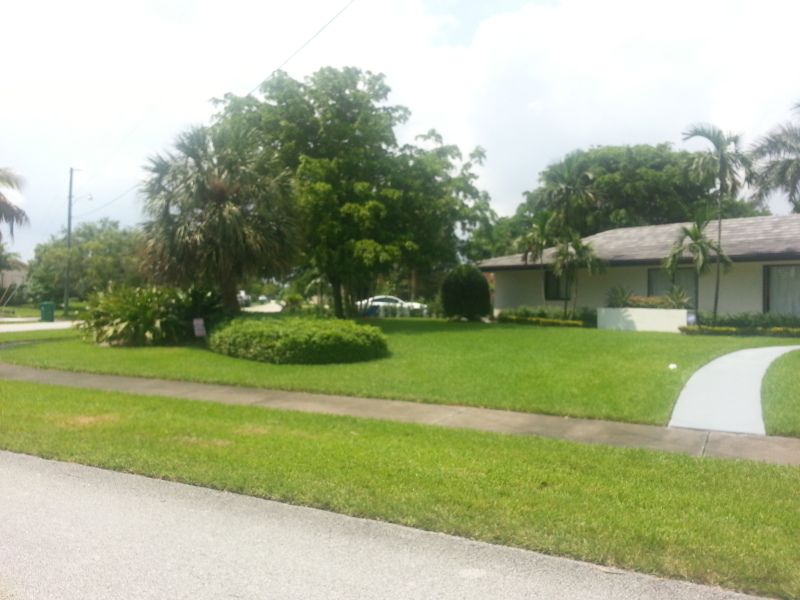 This is my driveway located on the left side of the home. Need some advice over here..
I planted podocarpus plants to eventually make a privacy wall when the reach the right hight. Then I was thinking of putting two columns and a gate where the plants start by the sidewalk.
Ideas and changes are welcomed!
Last we have the walkway from the driveway to our front door which we will be putting darker rocks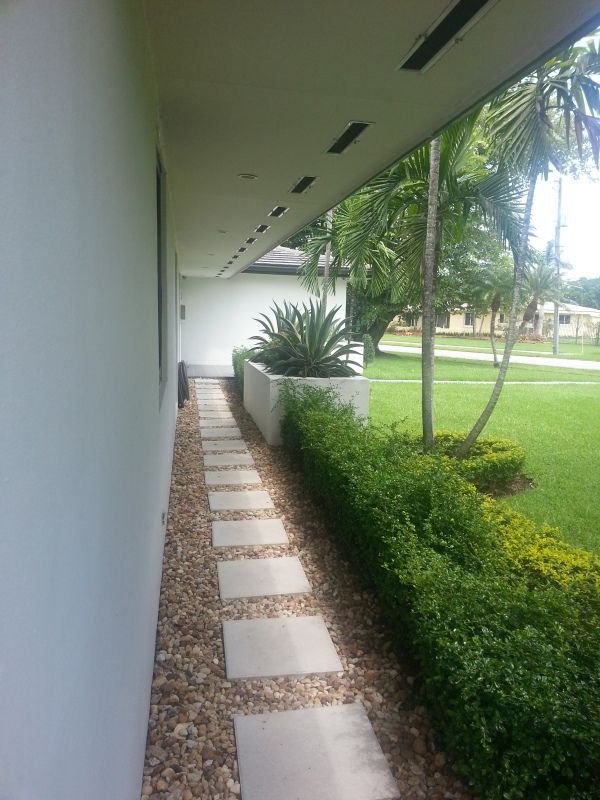 If you need any detailed pictures let me know.
Thank You