Need to sand off rust before painting with Rustoleum paint spray?
Do I need to sand off any rust before painting the front metal door with rustoleum stop rust paint spray? Can I use coca cola or white vinegar to remove the rust instead of sand paper?
Thank you very much.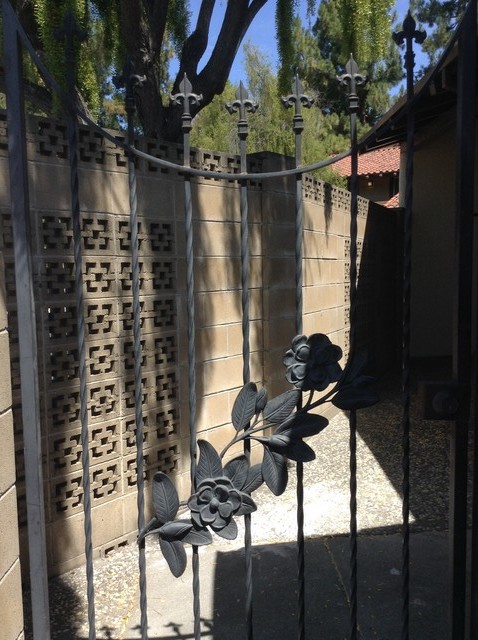 Here is a link that might be useful: Rust-Oleum Stops Rust Satin Paint Spray