Kitchen Stadium (remade for those faint at heart)
Hi,
After a miserable attempt to inundate the GW community with my kitchen remodel, I've been instructed to keep it simpler.
Yes I do interact with those here, and I do want to share what I've learned as it is the nature of this site to do so.

Click me to see a link to the entire photo album.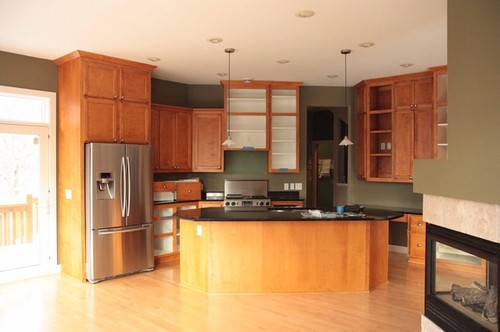 This post was edited by will2kz on Sun, Jun 16, 13 at 22:45