My front porch needs....something.
georgiajenny
June 24, 2009
Hi everyone! First post here! I'm having a really hard time making decisions about how to decorate my house. We've been living here long enough that things need to start happening!
We moved in about a year ago, but I still don't quite know what to do with the front porch area. Earlier this spring I replanted right in front of the porch with some larger (not a LOT larger, but they should grow and fill out to be about 3-4 ft tall) bushes. I will try to post some more recent pictures later this evening. I want to make it look more homey and welcoming, but not overly cluttered. What would you add? Planters near the door? Larger bushes? Rocking chairs?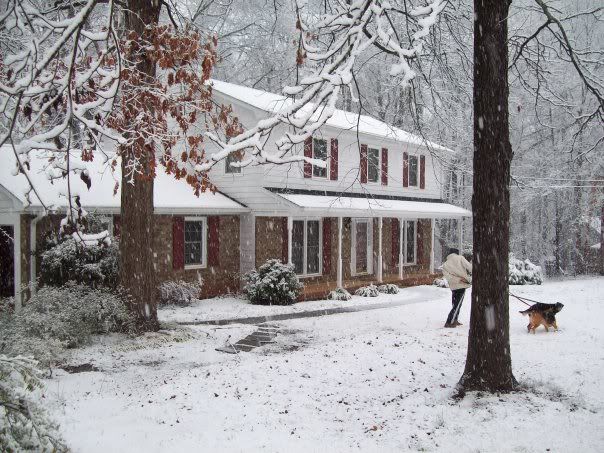 Thanks so much everyone!