My prizes! Pic heavy...
mary_c_gw
October 10, 2013
My APQS prizes have arrived!! Lots of good stuff here -
Tote bag and can cozy:

Santa wall hanging kit and table runner pattern: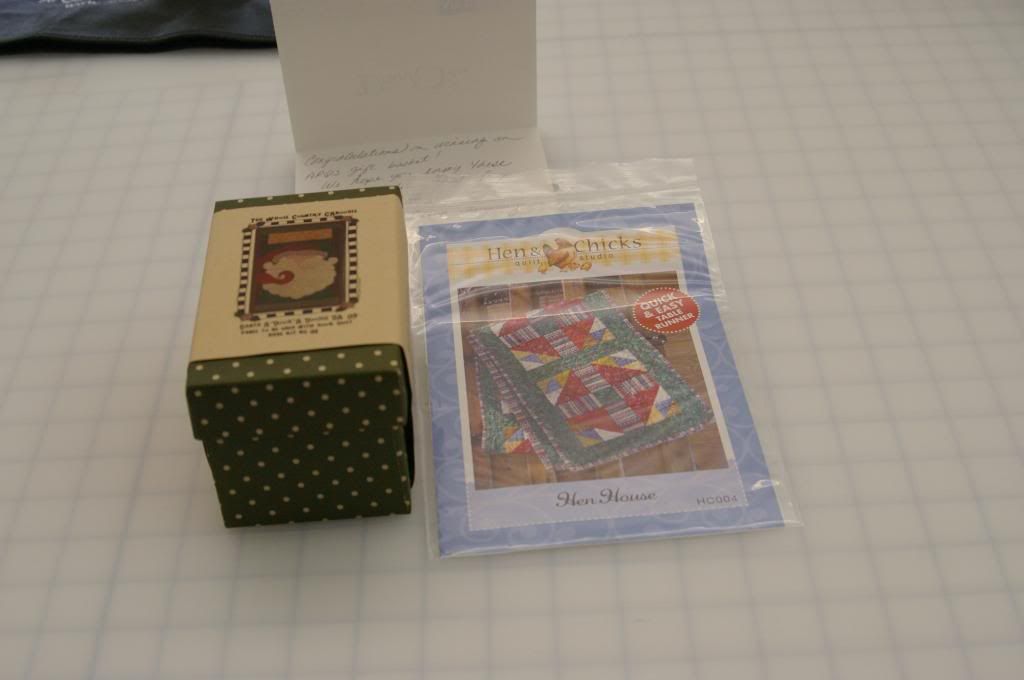 Kit fabrics:

Embroidered work/tool apron: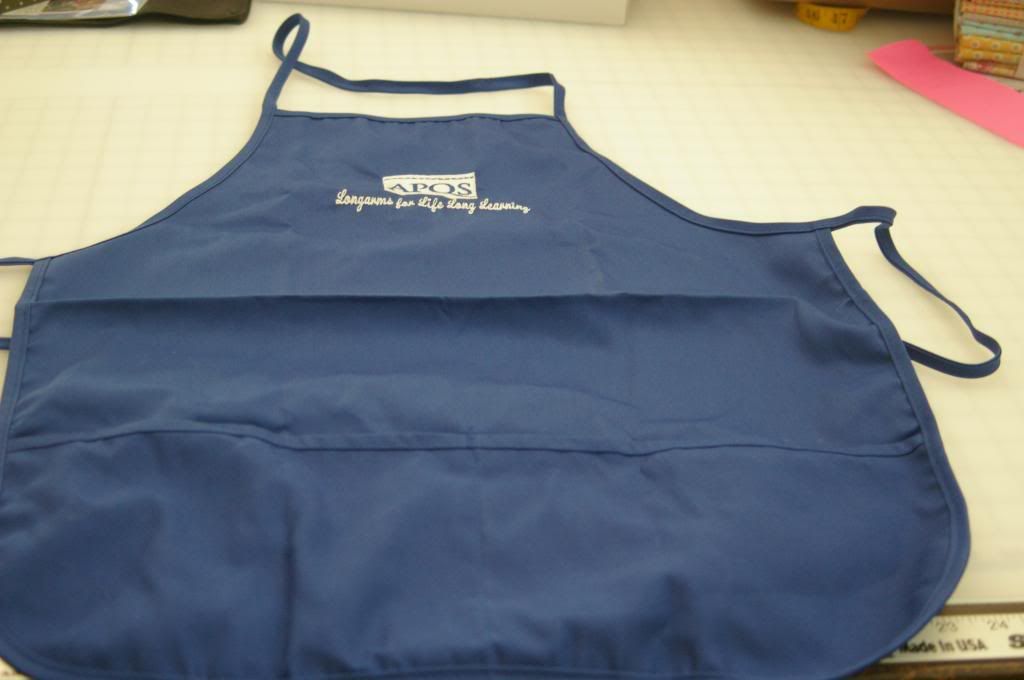 Ruler:

Fabrics: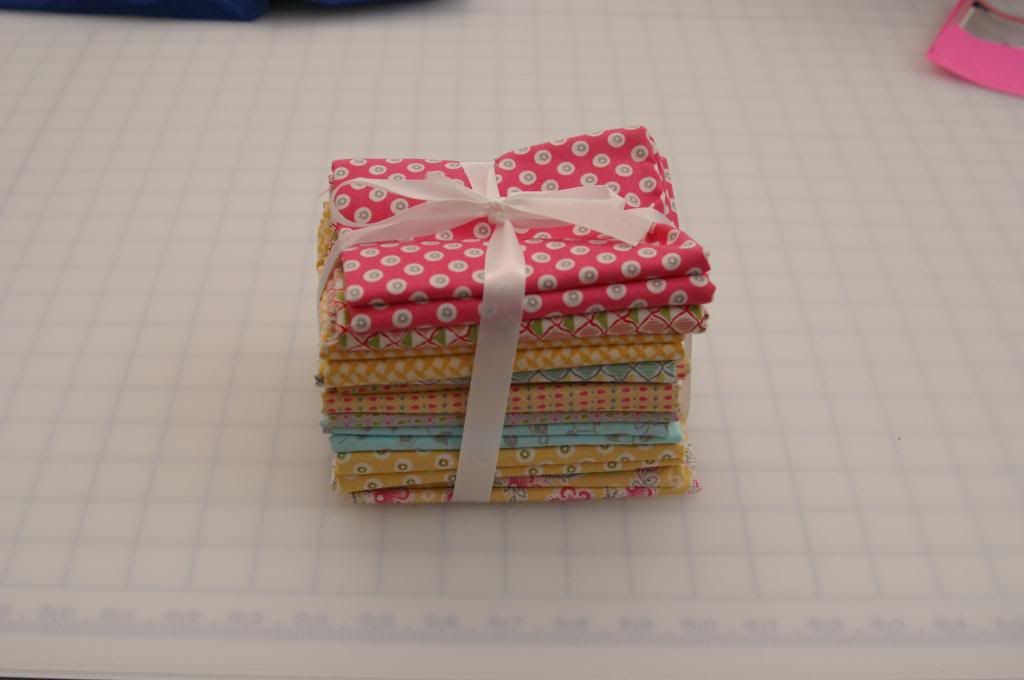 These are 1/2 yard cuts! And a post-it pad: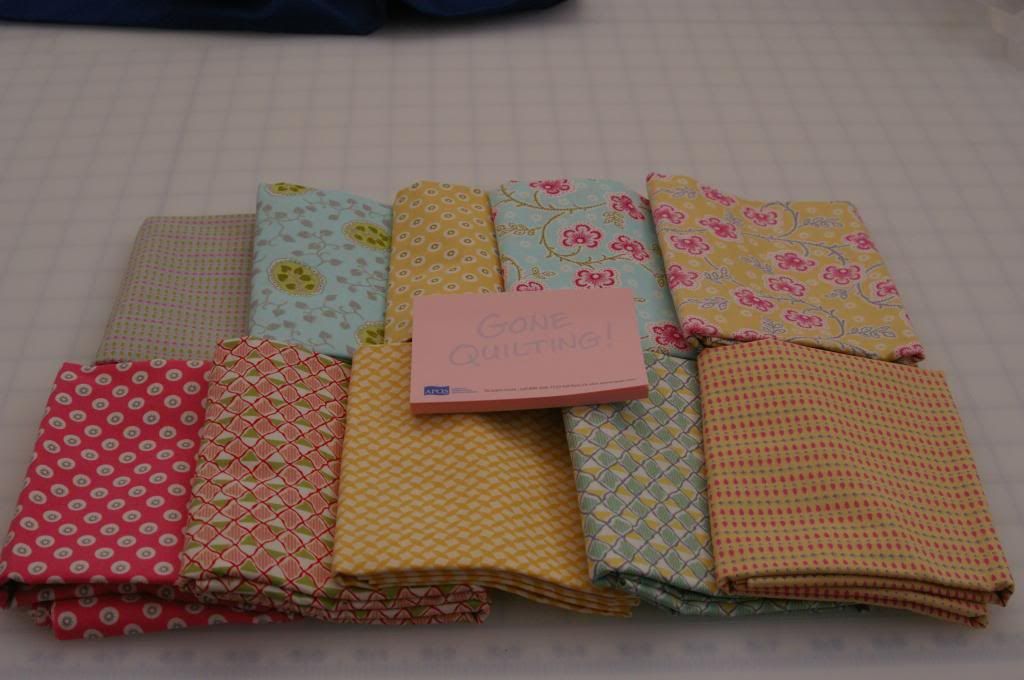 A pantograph - maybe they chose the cowboy theme because I'm in Texas?

And finally, thread. I may never have to buy thread again. Each spool is 3280 yards!

It was such fun opening the package!