Any James Hardie installers out there?Please look & calm my fears
We are redoing the front of our house in James Hardie siding. I will post before and after pics as soon as it is done. I am very concerned about the unfinished look of this siding. Is this normal?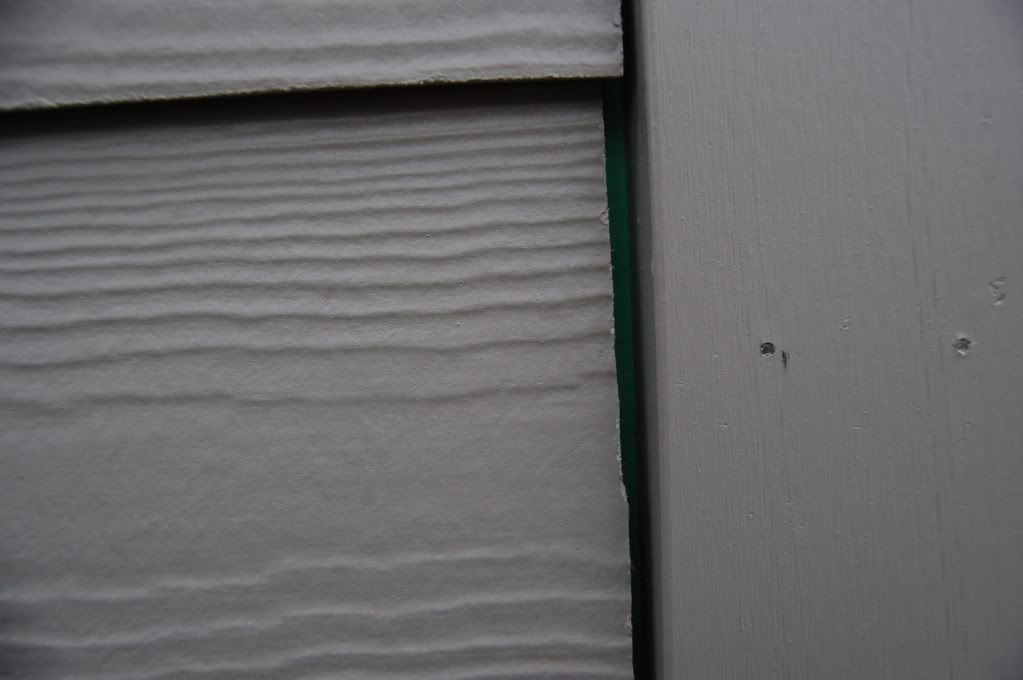 I know that they still have to do caulking, but are those cuts okay? They all seem so uneven. I would love to know what the experts would say. Thanks!!