Trying to touch up the front, need shutter recommendations...
We are planning on reroofing our house in the next year and I would like to get our outside spruced up...Here are pictures of the roofing material, the new side lights...I am trying to switch out from white shutters to black..just not sure which style shutter would look nice with this style house...the storms/tornadoes we had here in Alabama made my storm door come off it's hinges and bust my sidelight..so replacing those two things inspired me. I have not bought my storm door yet, but should I make that black trim/brass/or white or other? Thanks for your help!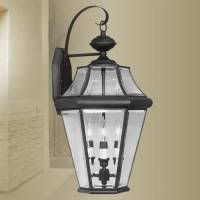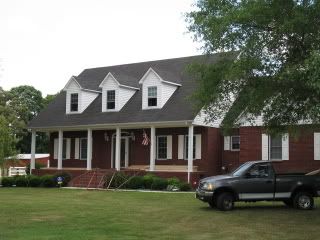 We are going with the Charcoal roof, here are two pictures that may give an idea of what it will look like..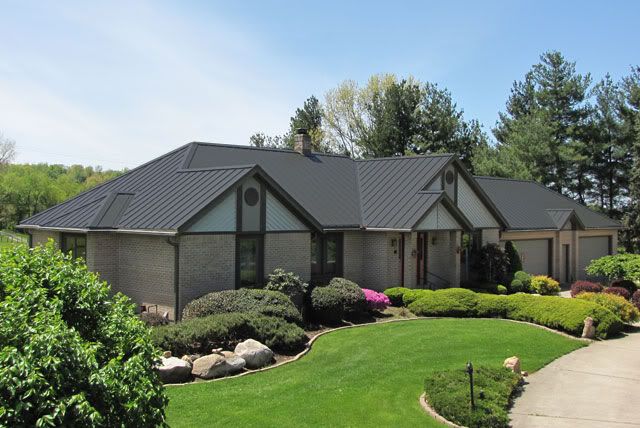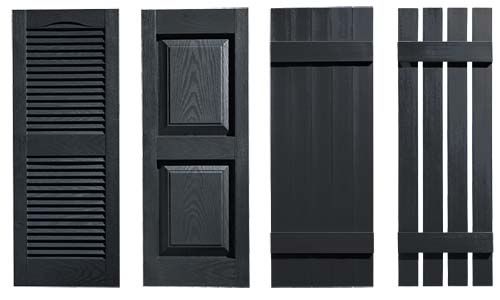 I like the third shutter but think I should stick to more traditional 1 or 2?
Thanks for your help!
Tara