Pics- can't believe the shape they left our house in!
We just bought a home. The sellers asked for two extra days and we agreed. The walk-through was still done on the original move in date. It was obvious there was still a lot of work to be done, but they assured us it would be clean and empty. They left a ton of their old junk for us to haul away, and on top of that it was FILTHY. Our realtor has told us that because we ok'd the walk-through, there is nothing we can do. A few of the offenses:
A terribly clogged shower drain (although it was very generous to leave this *ahem* gorgeous shower mat)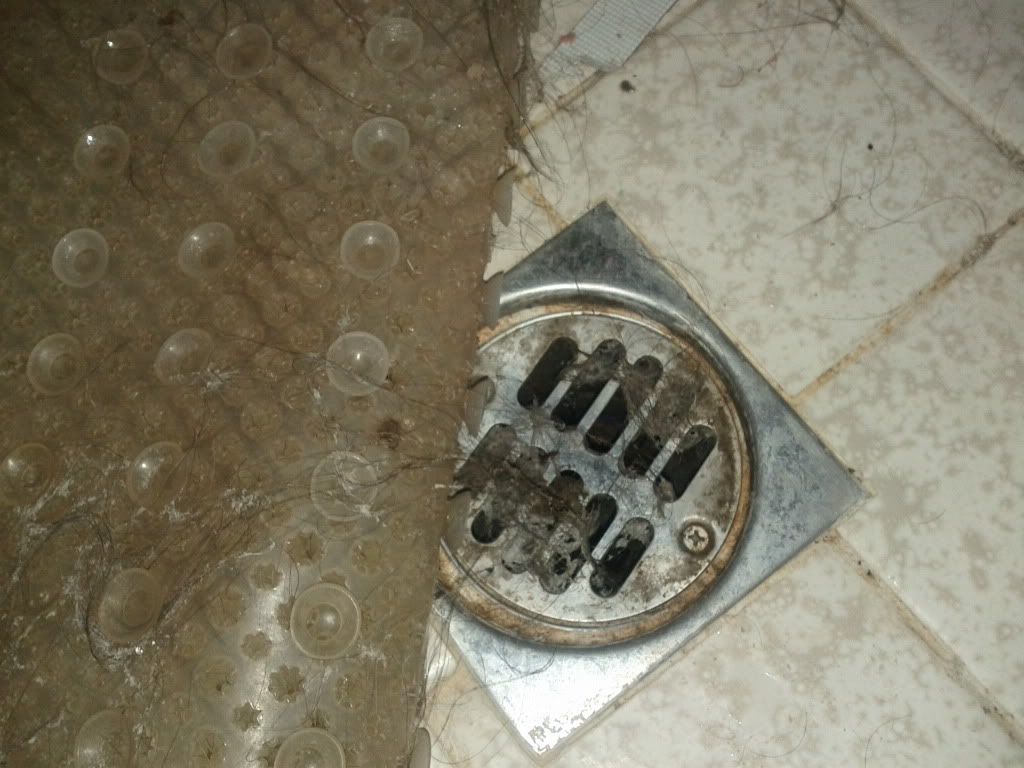 Non-vacuumed carpets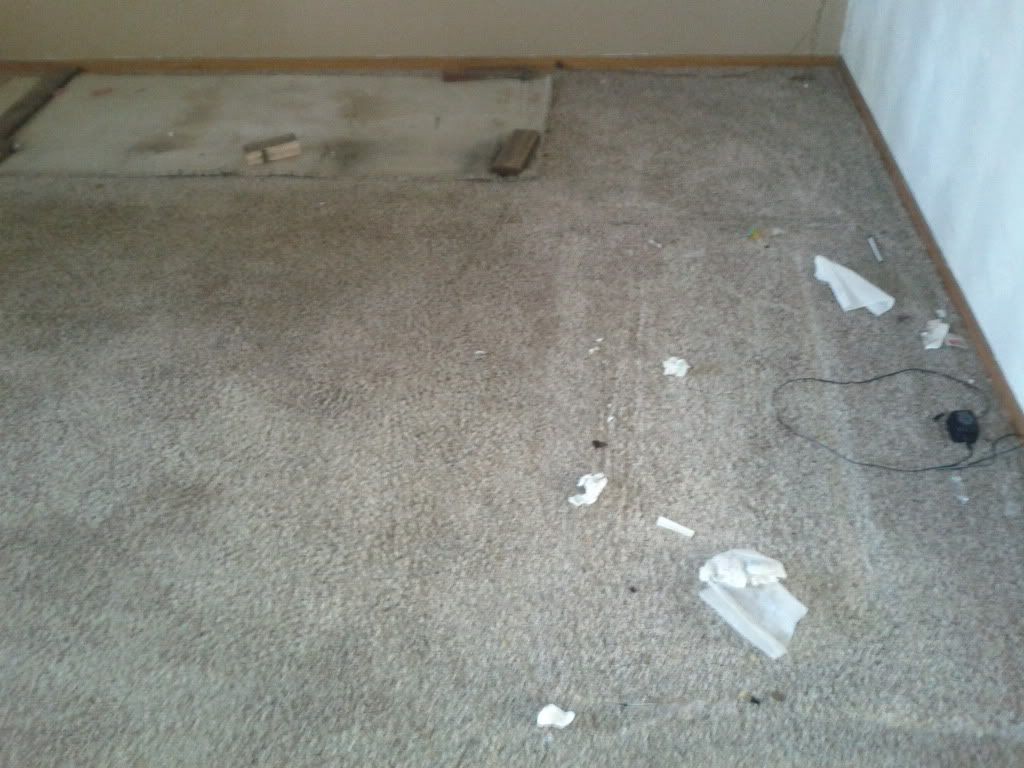 A trash-stuffed fireplace (along with 4 overstuffed trashbins outside that we almost got the bill for)
Is our realtor right? No justice for new homeowners?