Help with small front porch design
I have a very plain style house. I would like to add some visual interest by adding a small front porch/roof over my front door. I have been trying to figure out the best style porch/roof for my house. I'd like it to look like it has always been there rather than added as an after thought. The roof could be supported by posts or maybe even brackets coming off the house. It doesn't have to be huge...just enough to give some shelter from rain for someone standing at the front door.
I had a lot of winter damage..front gutter came down and wiped out my front railings. This gives me a chance to redesign the front door area. I am willing to remove or change the door surround as well.
Most of the design recommendations for secondary roofs are to match the pitch of the main roof. I can't do this because the roof peak would be into the window that is above the door.
The roof does not overhang the house much.
Ideas or better yet some photoshop samples would be hugely appreciated. Thank you!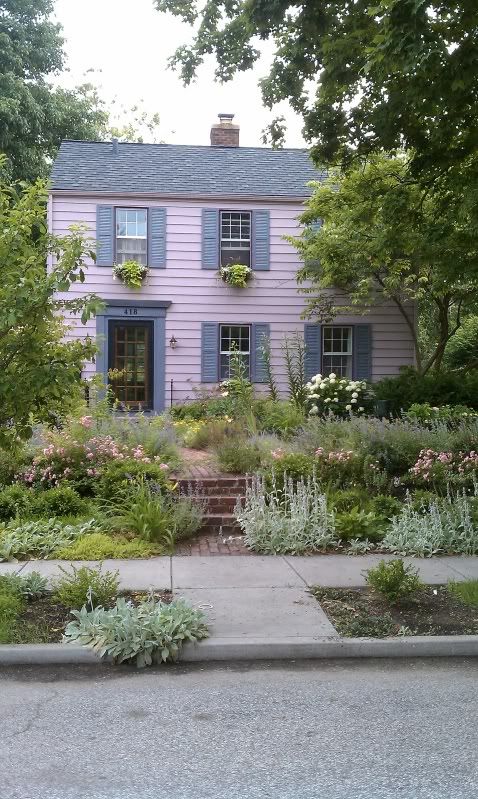 Here is a little roof that I liked but not sure if it would work with my house...