Photoshop help requested--adding portico
I have a previous post about adding a portico to the front of my house. My husband and I went for a drive yesterday and we found a portico style we think could work on our house. I was hoping someone here might have the skills and willingness to do a photoshop pic of my house with the portico we like.
My house isn't as grand as my portico inspiration so I would likely need to have 1 post on each side instead of 2....
Here's my house: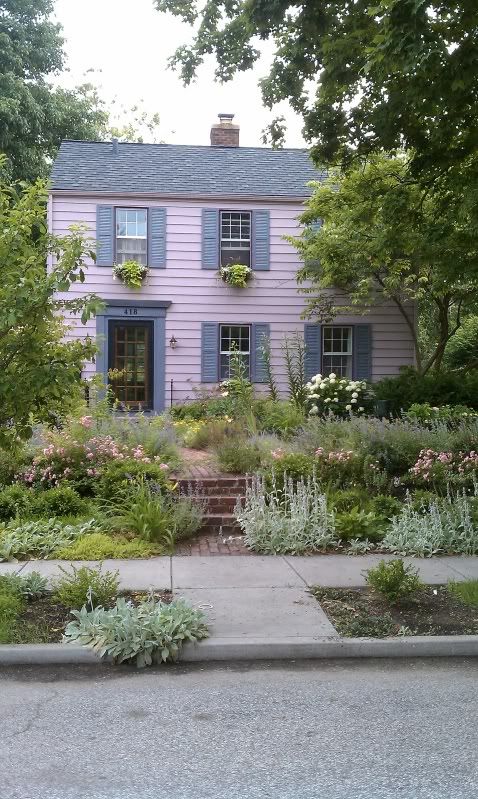 Here is the portico we liked: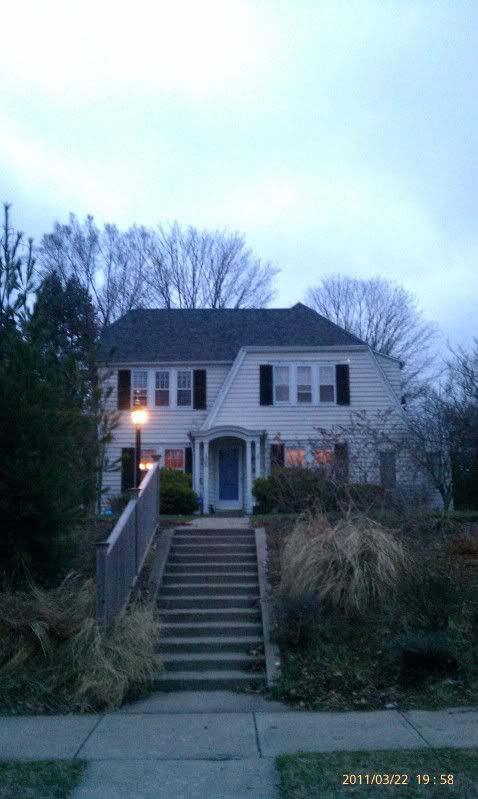 Thank you!