Convert small bedroom to master closet?
dredpir8
February 23, 2013
Hey,
GW was incredibly helpful to me with a kitchen reno a couple years back so I thought of you guys first now that it's time to do a Master Bath reno.
We currently have a small 'master' bath that's about 8'x8'. Our thought is to take down a wall between it and the small ~8'x8' 'master' closet to make a nice big master bath. To do this we would open up a wall between the bedroom and a small office/bedroom and convert that to the master closet.
Here's my question. This would take our house (about 3800 sq ft including a full basement) from a 5 BR to a 4 BR. There are currently 4 BR, including the small one, upstairs and 1BR on the main floor.
I've attached current and proposed layouts so you can see what I mean:
The current upstairs layout: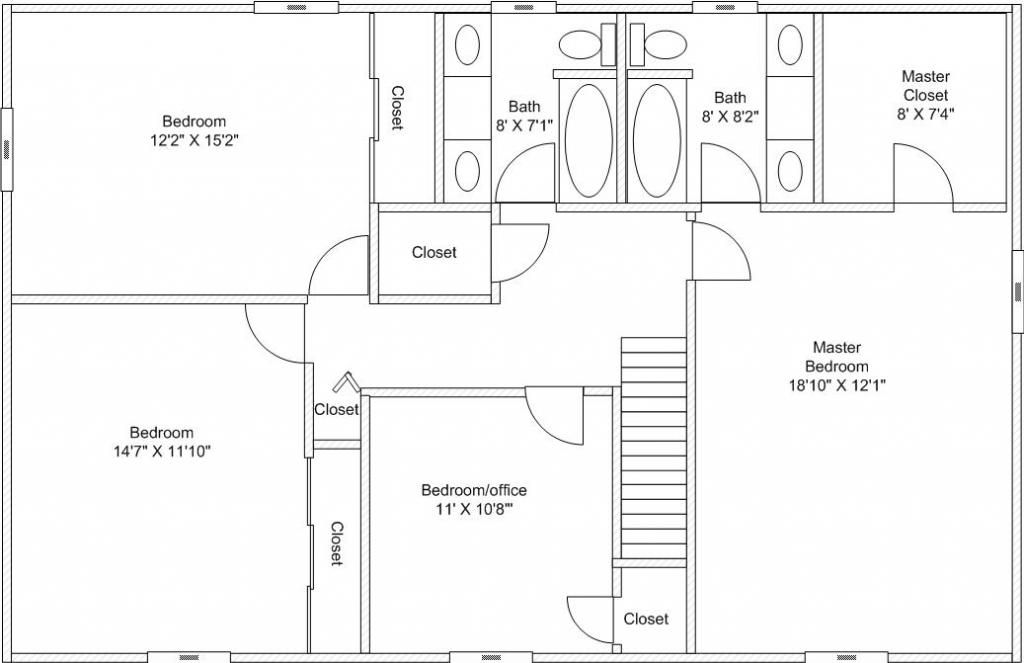 The proposed upstairs layout: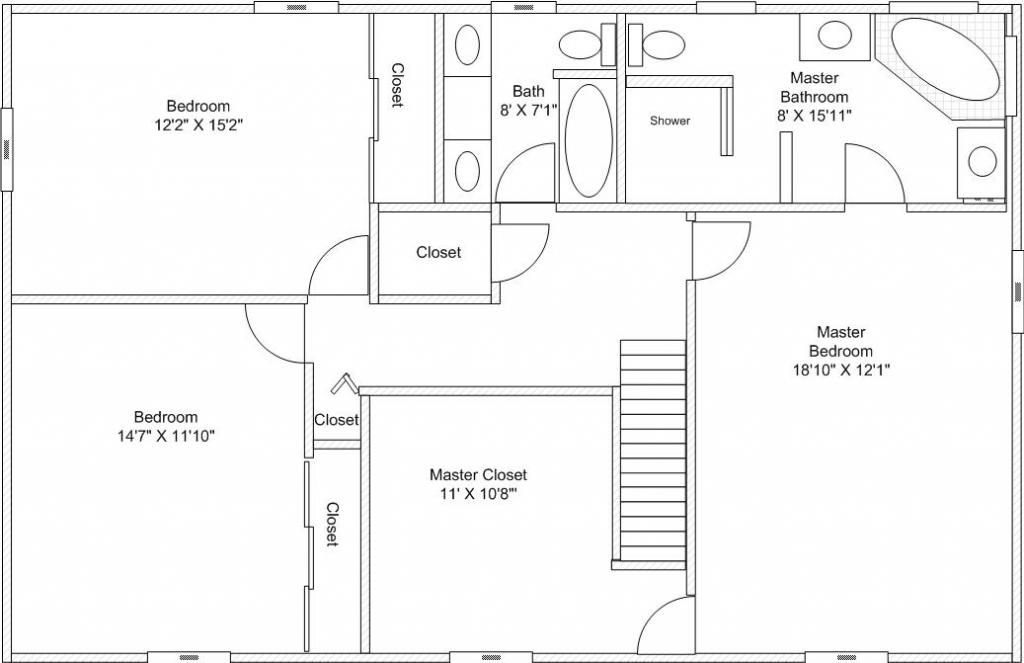 Thank you in advance for your help. Any and all opinions are welcome.