All of You Furniture People & Those Who Love a Good CL ad....
beekeeperswife
May 1, 2013
I think I may have wheezed from laughing so hard when I spotted this.
It actually looks like the "Tree" Seater and the two seater actually make a sectional...
The whole room is just....."Classy" as the ad says...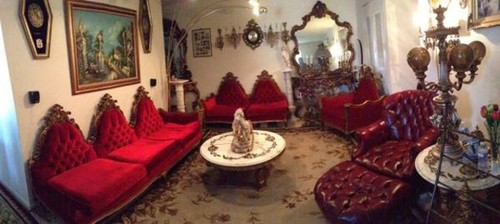 Here is a link that might be useful: French Classy Red Sofa Set/Living Room From Italy