Newbie with some kitchen remodeling questions
Hi all-
Some questions for you all- I am in the process to remodel a very small kitchen. I just want to redo the counters and maybe add handles to the cabinets. I live in the bay area and apparently, we have alot of chinese suppliers of granite that sells prefab granite (they are super cheap, like 100-300/slab.
I'm not super picky about my granite selection, and my kitchen is just an L shape, nothing weird shape. My husband thinks that going this route will be subpar, but all my friends uses prefab and it's totally fine?
1. What are your thoughts on using prefab? My total square footage of the kitchen counter is 48sq ft.
2. Color selection. In order to keep the cost down, i'm not changing the cabinet color, they are still in pretty good shape. They are light maple color, with terra cotta color tiles on the floor. What are some color options for me as suggestions? Appliances are stainless steel/black.
Remember that my kitchen is very small. and it's open up to the family room with light hardwood floor.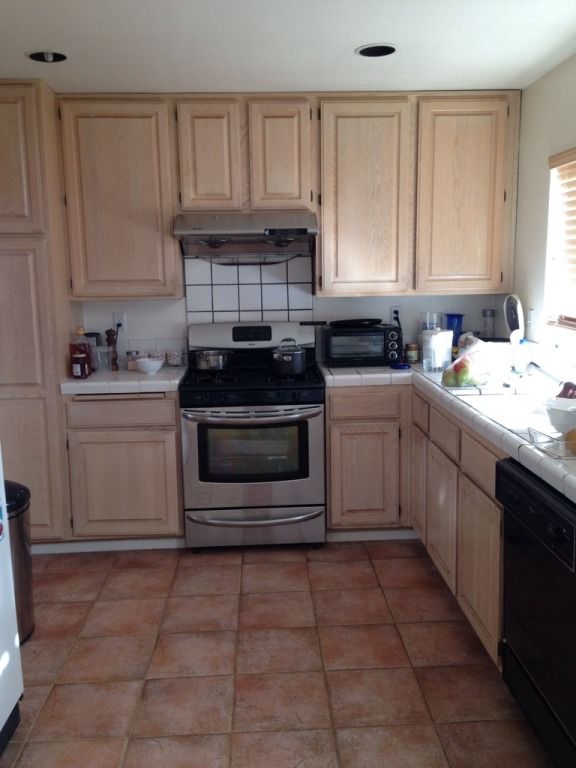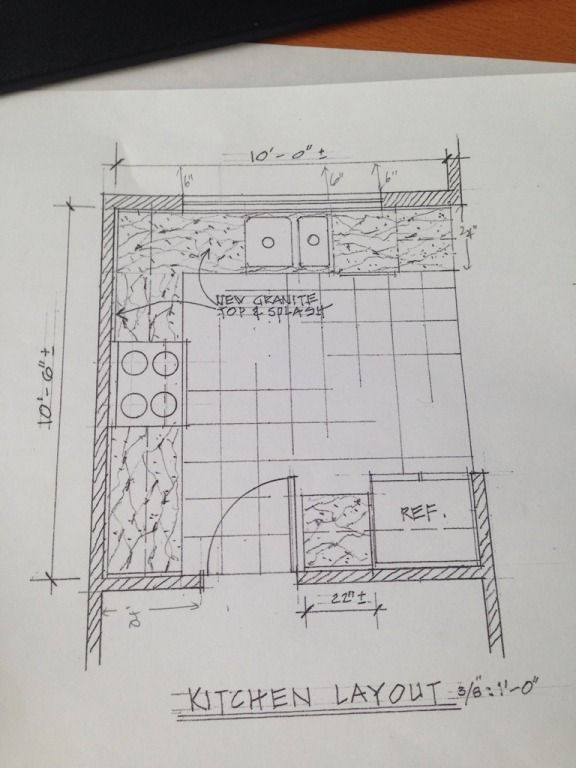 Much appreciated!