Thoughts on pairing different stones in backspash and countertop?
browneyes776
April 25, 2014
Or:
Does white macauba + calacatta gold = disaster?
I've seen some marble + marble combinations that = gorgeousness but I could still use some advice.
Any pictures you could share of your counter (esp with some movement) and a different stone TILE backsplash would be appreciated. Or any other web examples would be great.
I'll add a picture of what I'm thinking about. The calacatta gold seems a bit atypical in how mellow it is.
As a side note - does anyone have advice for searching houzz a little more easily? It'd be so nice if you could search the posters materials rather than the comments. I look there but get a ton more than what I'm looking for...
Edited to add TILE!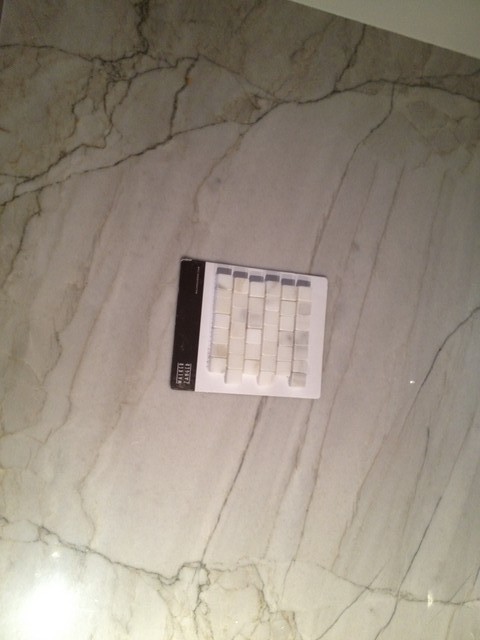 This post was edited by browneyes776 on Sat, Apr 26, 14 at 9:16