My kitchen 93.8467% finished! tons of pics!
Hello! My husband and I did the reno ourselves since I was hosting a baby shower and had to have it completed by yesterday (Saturday!) Eek! We got most of it done, had a great time at the shower, but I have to say thanks to you Kitchen forum peeps, I cannot tell you how many times my husband and a referenced this forum to look for hints, ideas, answers, etc. Unbelievable resource this is! And now for some pics (sorry they were taken with my phone...) My husband is fabulous and every single thing in the kitchen except for the countertops! He even did the beautiful ceiling and cabinets! (although he is a cabinetmaker by trade :) )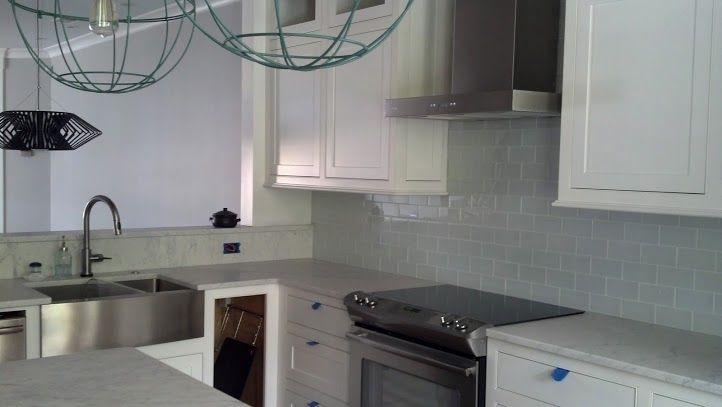 EDITED TO ADD...some more phone camera pics!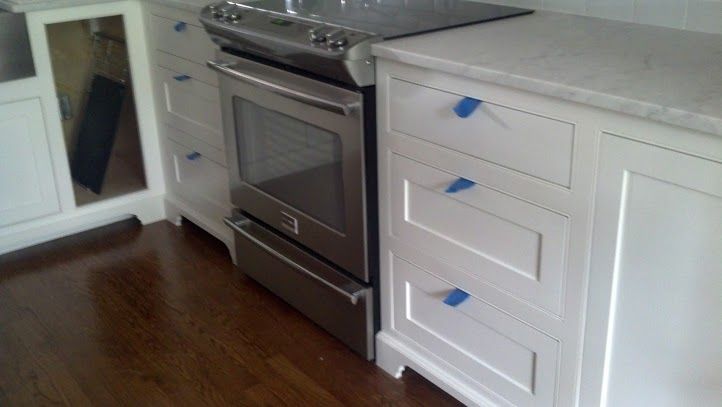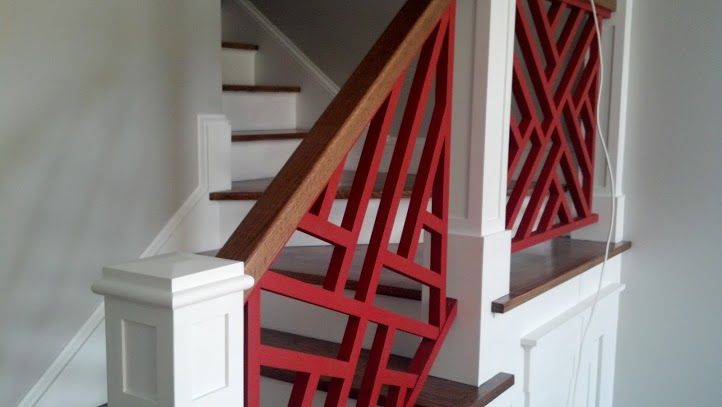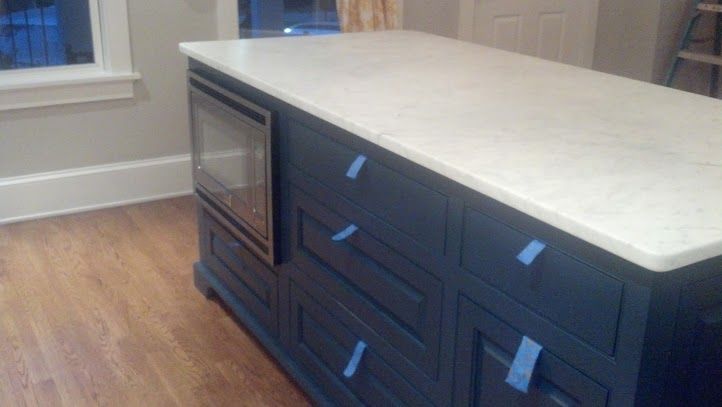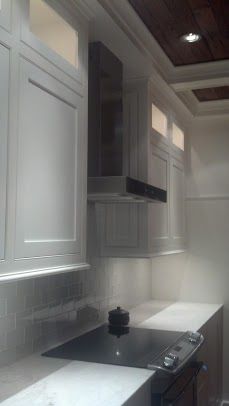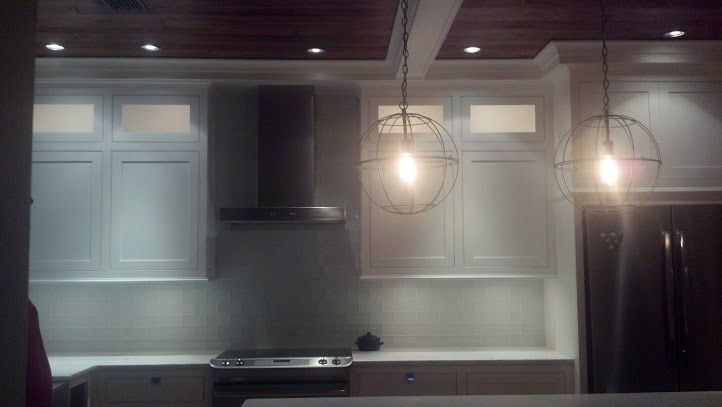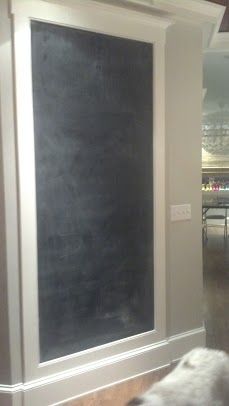 The counters are marble and my ceilings are 9 feet so I am not sure how tall the uppers are but they are the standard off the counter and extend all the way to the crown. Thanks for all the kind comments!
This post was edited by quelyn on Sun, Apr 28, 13 at 20:55