Make a Wish BDB pic.
Here are the pics of my BDB from Make A Wish birhtday group.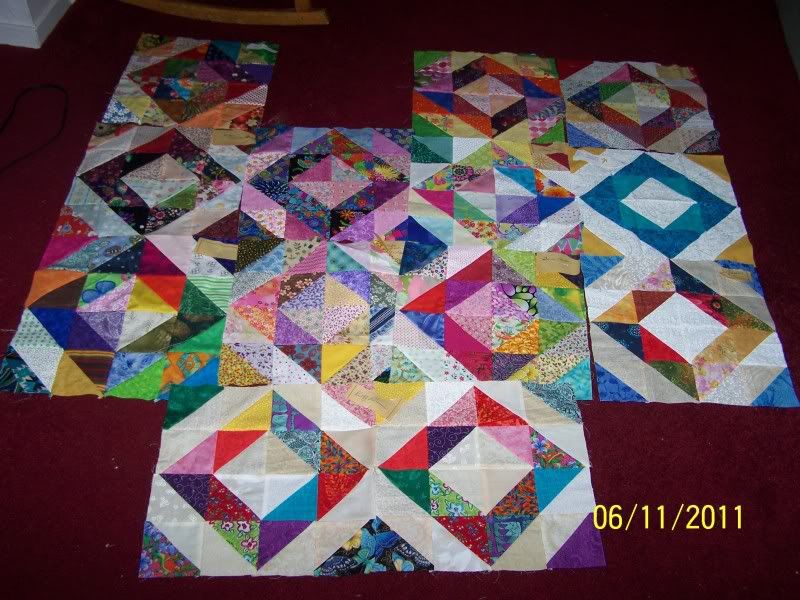 Kristeen Smith; missing Deanna Akeson;Eileen Hagen;Paula Hardacre;Jackie Mc Donald (2); Cindy Gangle; Cathleen Sherman;Maria Garner; Melissa Headrick;Tara Barker; Vasudha Govendan;Kitty Bowman.
Many extra and good wishes for which I am most greatful. Thank you all again for making my BD special.
I hape I have the picture order correct, if no please forgive me. Jayne