Cabinet/Counter Top Cost
tallytomatoe
April 25, 2013
I've gotten pricing from multiple companies and I think I'm ready to decide. I wanted to see what ya'll though to make sure I'm not crazy and this is a decent price.
The price includes :
all kitchen cabinets
two built-ins in great room
laundry room cabinets
bathroom cabinets in three bathrooms
Decorative hood for kitchen
crown and shoe molding in kitchen
ss kitchen sink, ss laundry sink and 5 bathroom sinks.
Cabnitrey is semi-custom with solid wood doors/stiles Drawers wil be dovetailed. Legacy Cabinets is the company. All kitchen cabinets are oak and the built-ins and bathroom cabinets are maple painted ivory white.
Price for cabinets is $18,967.
Counter Tops will be all cambria and total is $11,567.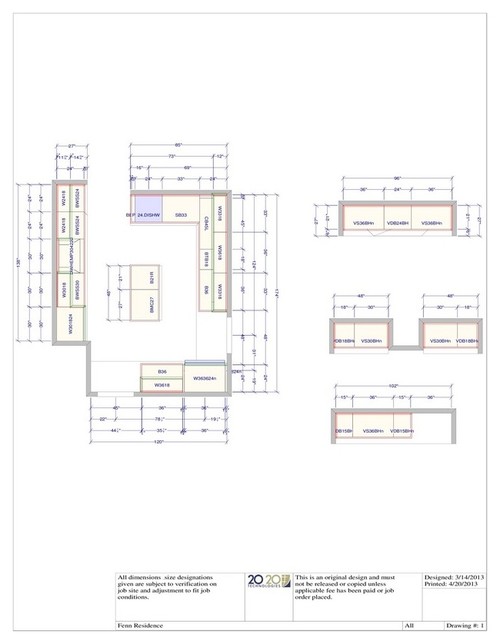 This post was edited by tallytomatoe on Thu, Apr 25, 13 at 9:42