started construction on lap pool ... pics, depth questions
rockybird
November 2, 2011
So far, I have the pool excavated. It is 60+ feet x 15 feet. The depth is 3.5 feet on the end nearest the house, where people will doubtless hang out. The deepest it gets is 5.5 feet. I believe the opposite end is 4.5 feet. I am a novice swimmer, but would like to use this to swim when it is warm enough (I live in Phoenix). I would also like this to be a pool that my niece and nephews can play in when they are a little older. Before the work goes much farther, I am wondering if:
- the pool should be 5 feet at the deepest (I am 5.6') or does that matter?
- the one end should be 4 feet deep for easier flip turns.
-I have a long bench along one side of the pool, but maybe there should be a bench along the other length as well?
I am also sad to see that in the AM at least about half of the pool is in the shadows! However, I dont believe this will be an issue in the summer and we utilized the old pool imprint for this pool.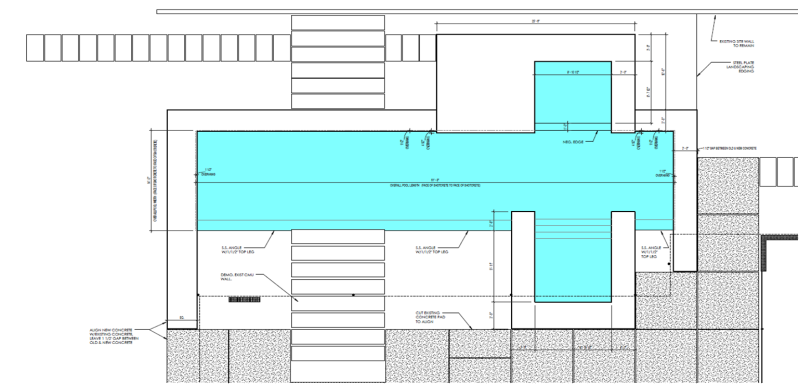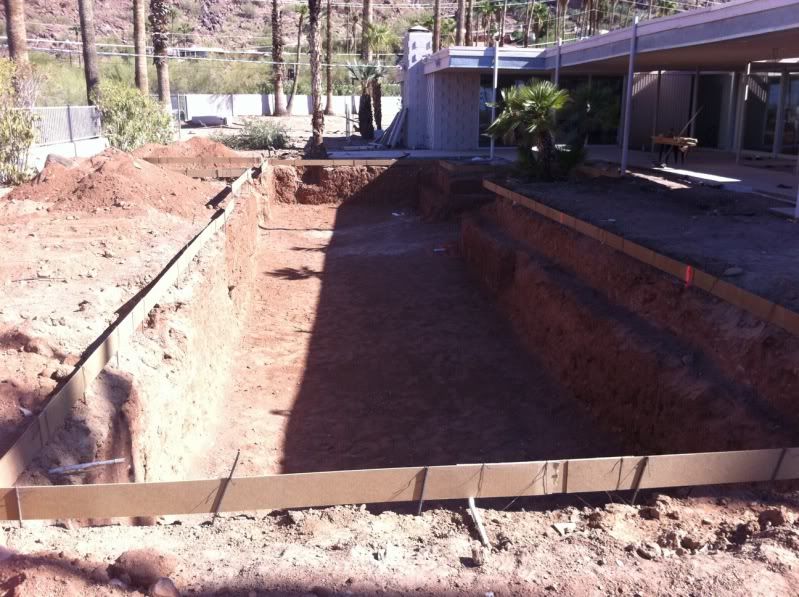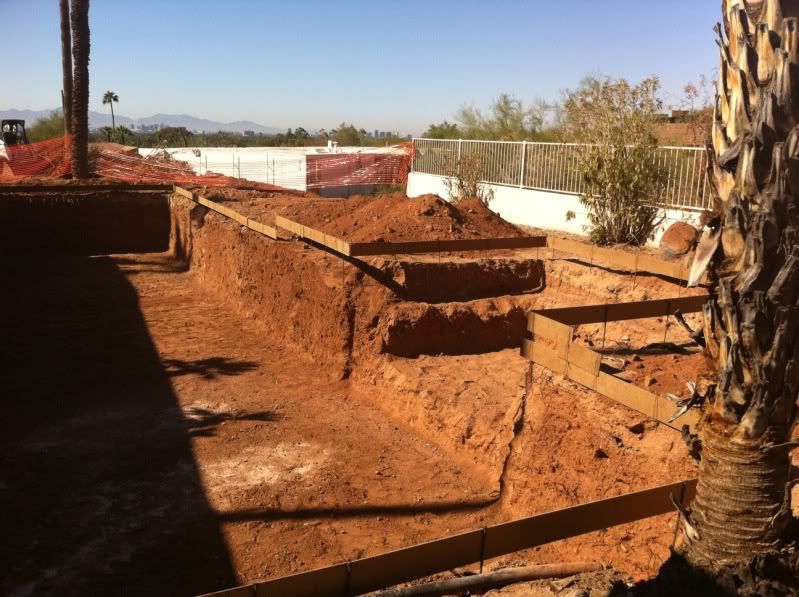 Imprint of old pool: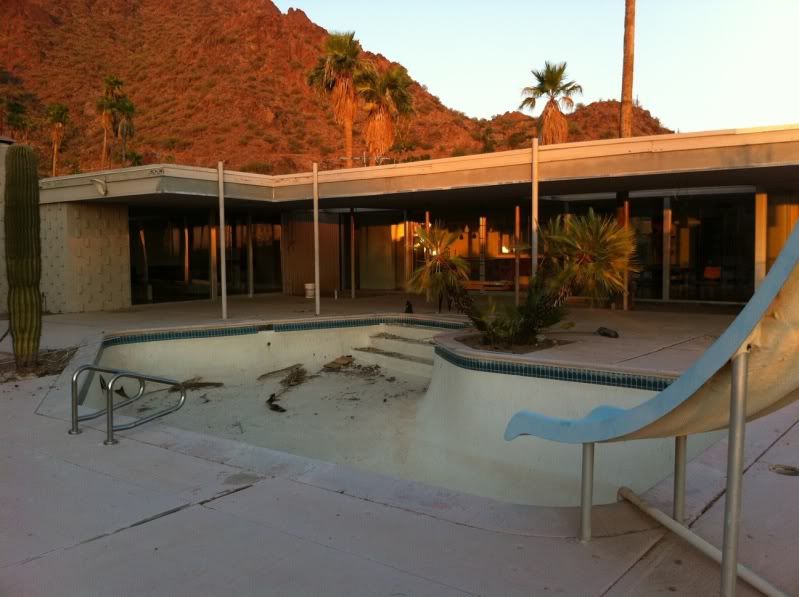 Since we started excavation, this little guy showed up. He is a sweetheart, apparently a young adolescent male. I cant find his owner. I am feeding him, and he doesnt mind all the trucks and men. He got into the house the other day: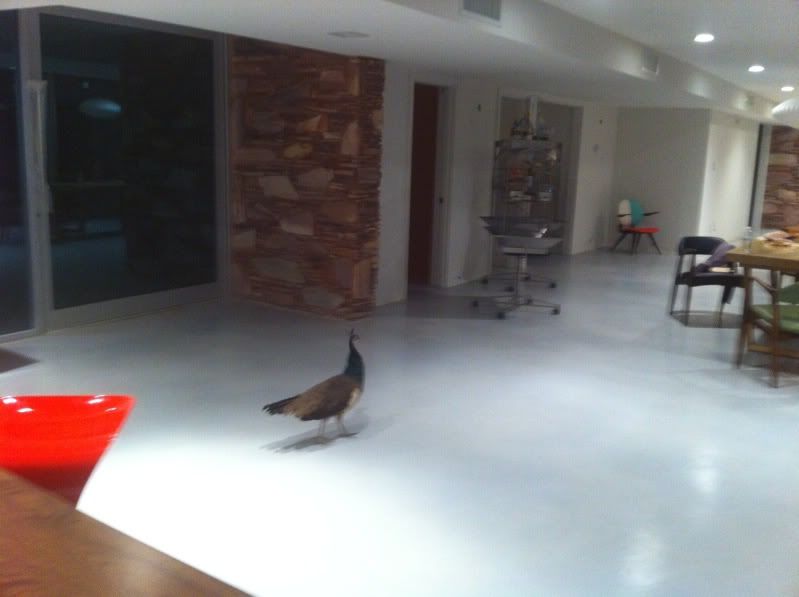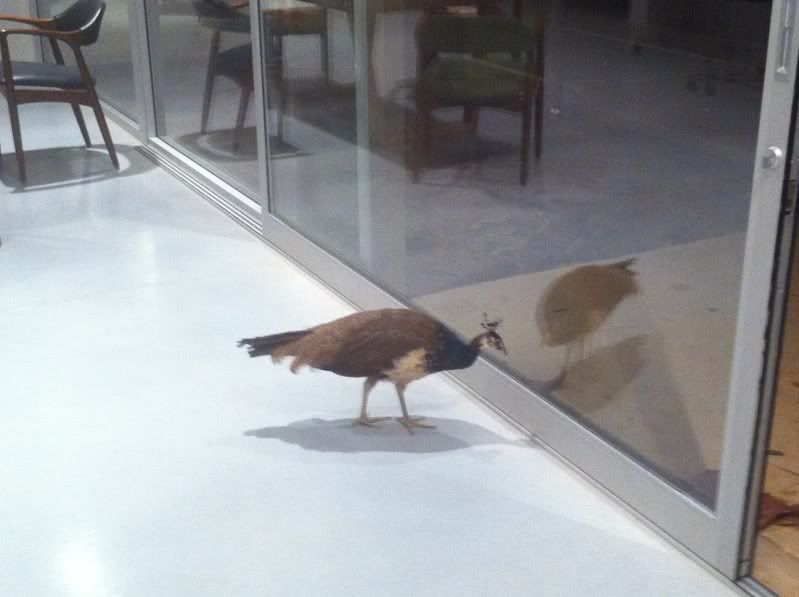 Thinking he was a girl, I named him Ernestine.
Thanks for any advice.