Color Dilemma for old house
Needing some direction on exterior paint color that would complement our 50s era ranch home. Also putting on new roof! Am including picture of our brick that is on front porch and walk leading up to house. Also have two roof choices. Just want to find a color to paint that will make the house look charming, fresh and updated. Thank you!
[img]http://www.imageurlhost.com/images/tuyfki2ewmnyzb88kw.jpg[/img]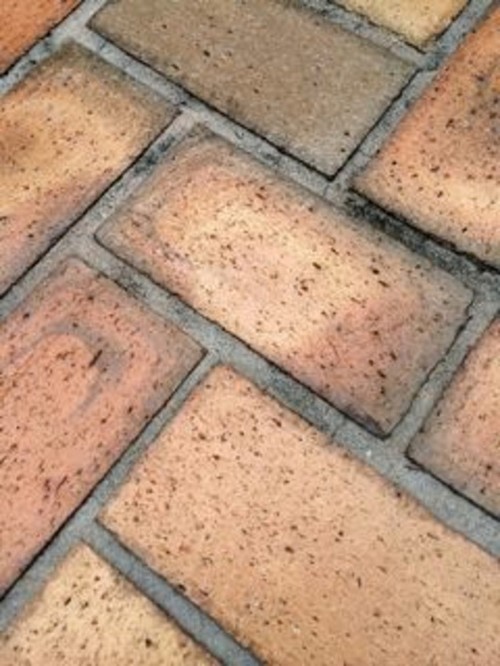 Here is a link that might be useful:
Sorry this image is no longer available.