New Small Pool in Louisiana (pics)
New Small pool build for all those people looking at building small pools. Mine is 16 ft wide x 25 feet long. The spa is in the pool and is 4 feet wide x 10 feet long. I will have a negative edge water spill over into the pool.
Here are some pics of the build so far and the tile. I rescue dogs, so they are all interested in what is going on.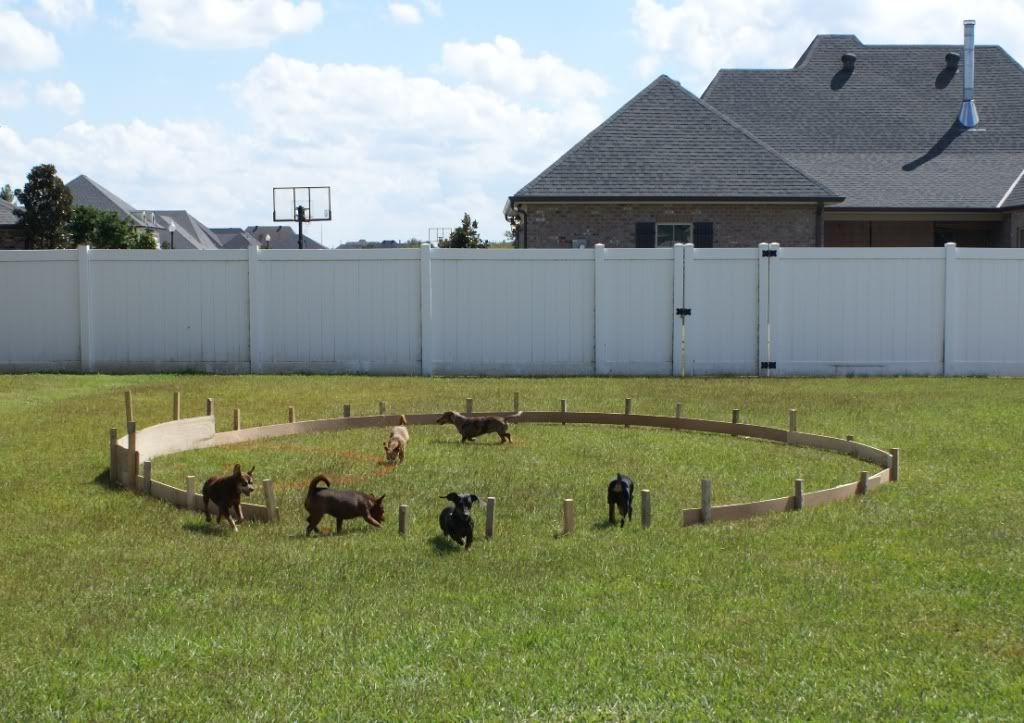 The waterline tiles and mosaics for the steps.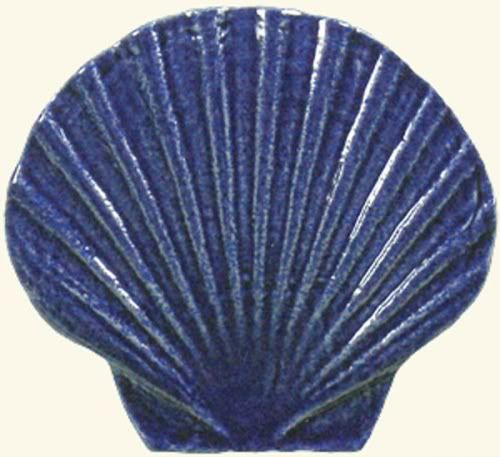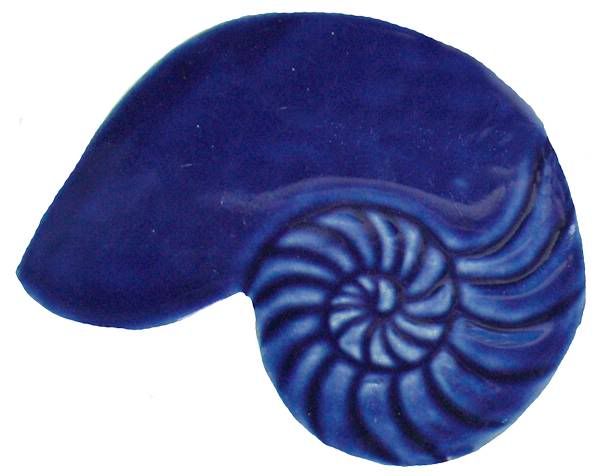 My Orca Mosaics, mine have shadows