Vinyl Pool liners
NH_pool
September 26, 2012
Hello,
We are in the process of installing a pool and I am trying to choose a pool liner pattern. I love the soft, light blue water color that comes with a white gunite pool. Apparently no one uses a solid white vinyl liner, so I'm trying to pick a vinyl liner that will give me the same type of water color.
Our pool installer uses liners from Vynall and Imperial. My choice right now is the Cascase/Rhapsody pattern from Vynall. I have included an image of the liner.
Does anyone have this particular pattern? I would love to hear your opinions on the liner and, if you have pictures of a pool with this liner, those would be amazing to see!
Thank you!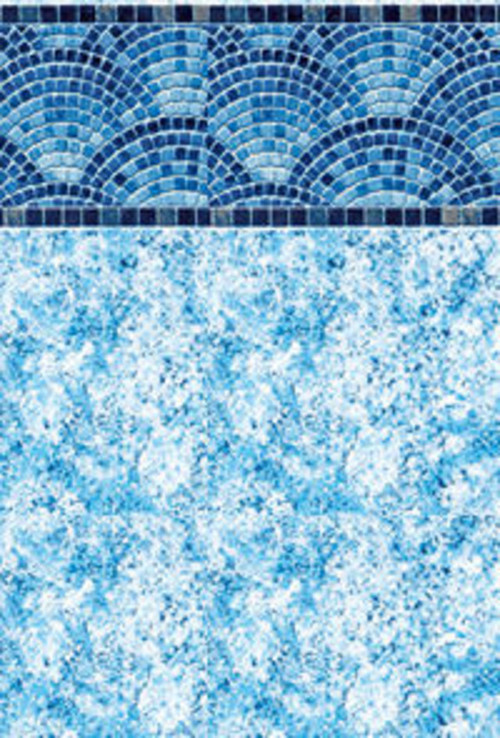 Here is a link that might be useful: Vynall light liner collection