Too tired to pick pendants...help?
I want to choose two pendants to go over my island, the only place really lacking light in my kitchen. I would also like to repeat it with one over the sink where I currently have a can light.
Because it is open to the dining room it should be able to be made cohesive with whatever lighting I use there when I replace the hideous shiny, fake brass chandelier that hangs there now.
Most of these are from lampsplus, a couple from another site. I will just give them numbers cuz I am lazy and tired.
If you wish you can refer to the link for some photos of my kitchen in progress. It is mostly traditional, with a touch of rustic/farmhouse.
They are in no particular order, although now that I think I am doing the basket-y-looking tile for my "rug" I think the natural textured ones would lend some good cohesion? Tie-in? Repetition? Whatever. You get the picture.
1.
2.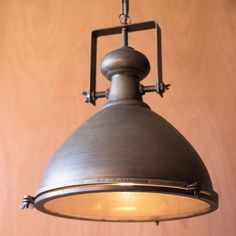 3.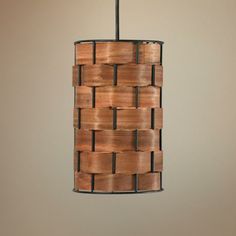 4.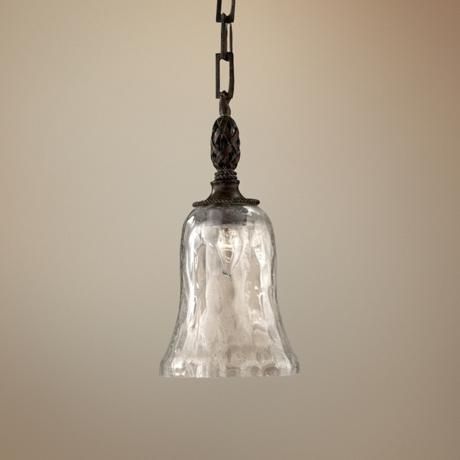 5.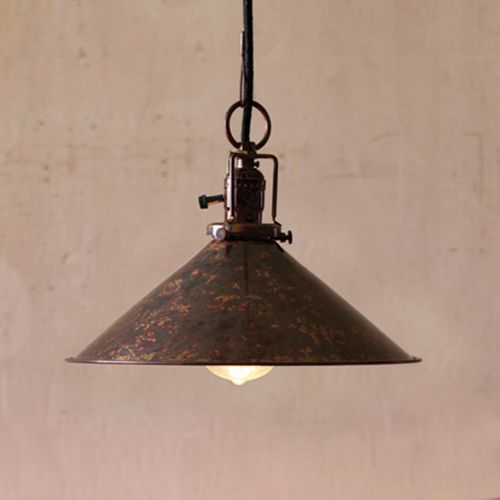 6.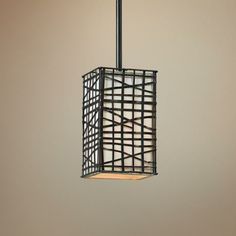 7.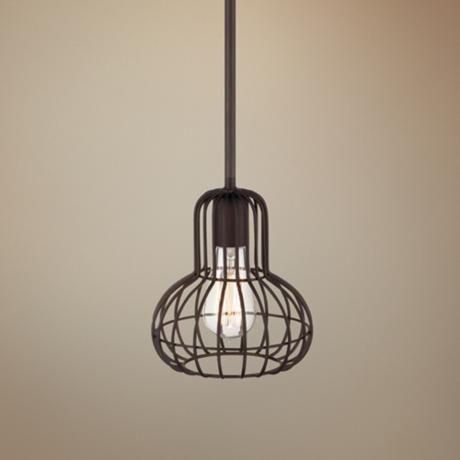 8.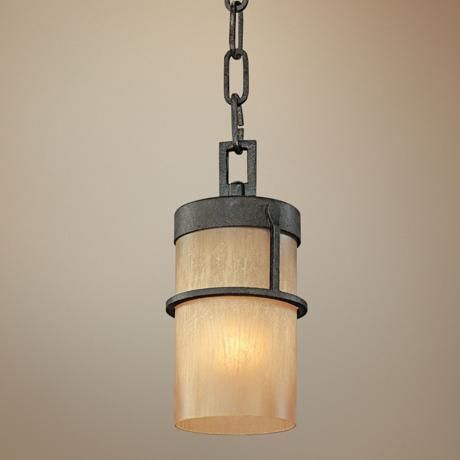 9.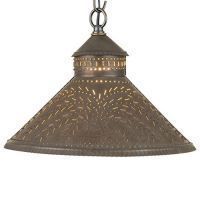 Here is a link that might be useful: My thread with kitchen pics near the end