My day, and pic's for txprin
huskyridor
September 22, 2009
I took a little wager, shame on me, about how I never take pictures of my projects and that I won't seem to change.
I'm sure I can, I just have to stop and snap.
Here's my day today on cell phone pic's
First stop, the backhalf of a pool project in Cypress
(pool/spa/beachentry/waterfall/cabana/summer-kitchen/fireplace)
to check my boys brickwork and measure for granite countertop.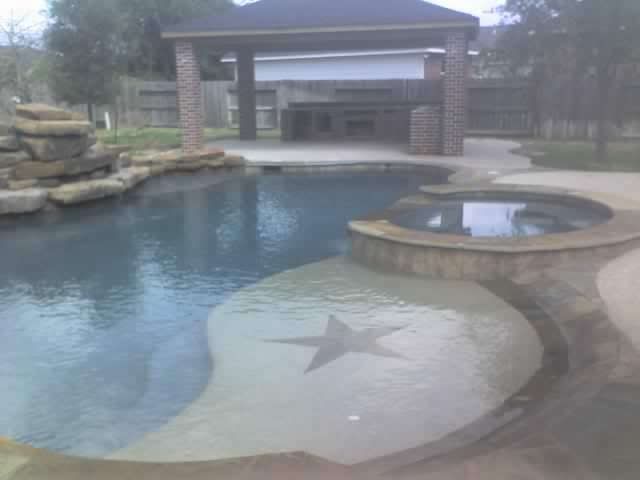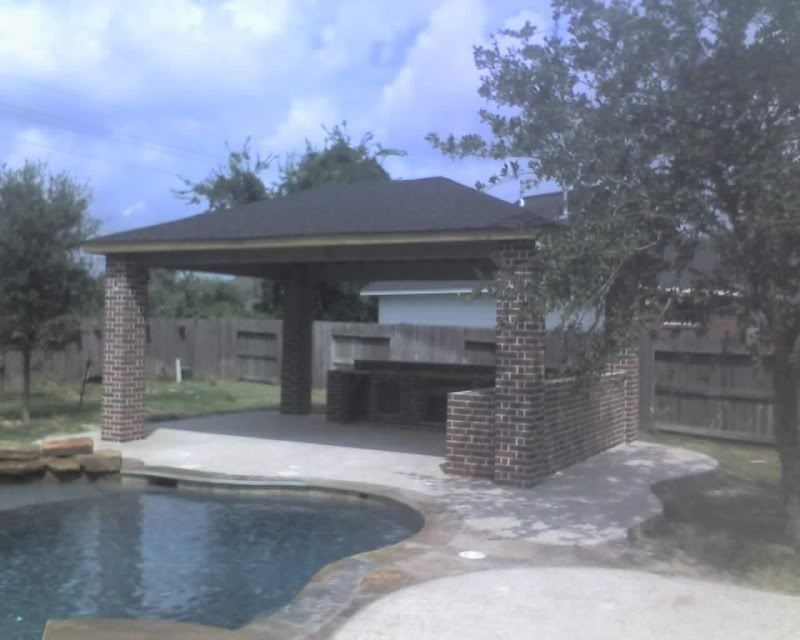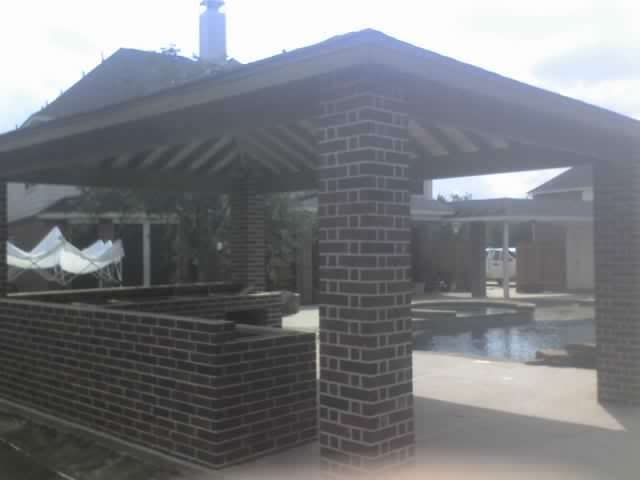 http://i7.photobucket.com/albums/y288/huskyrider/027.jpg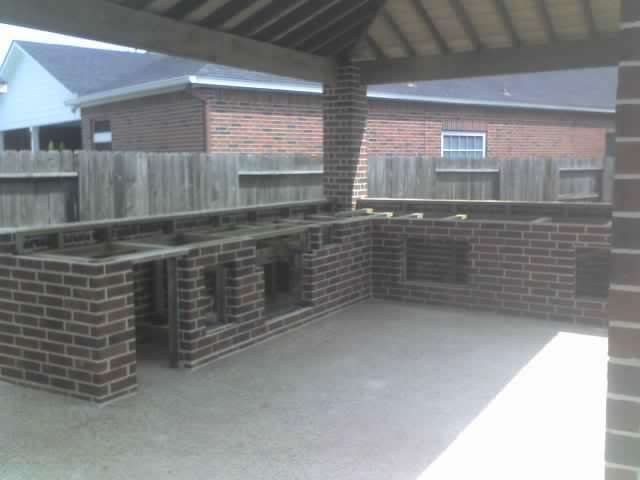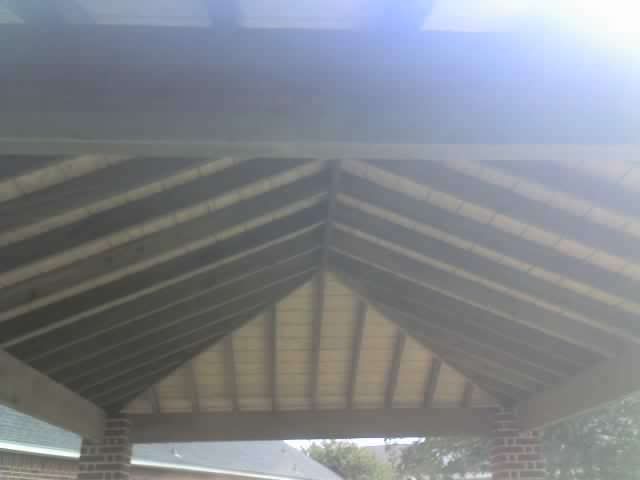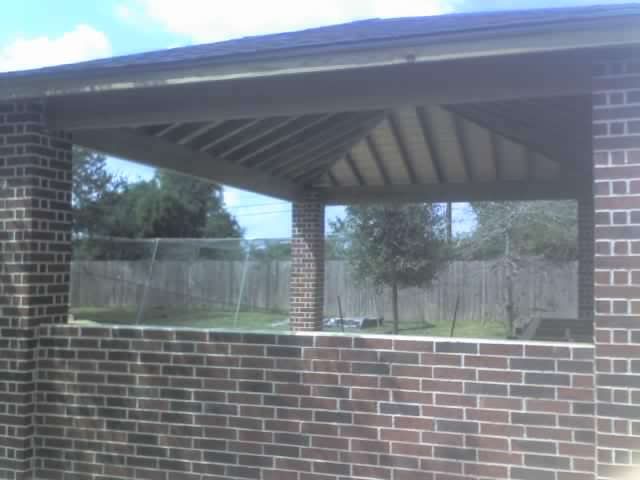 Second stop a pool start up check in Cypress
(pool/spa/weeping-wall)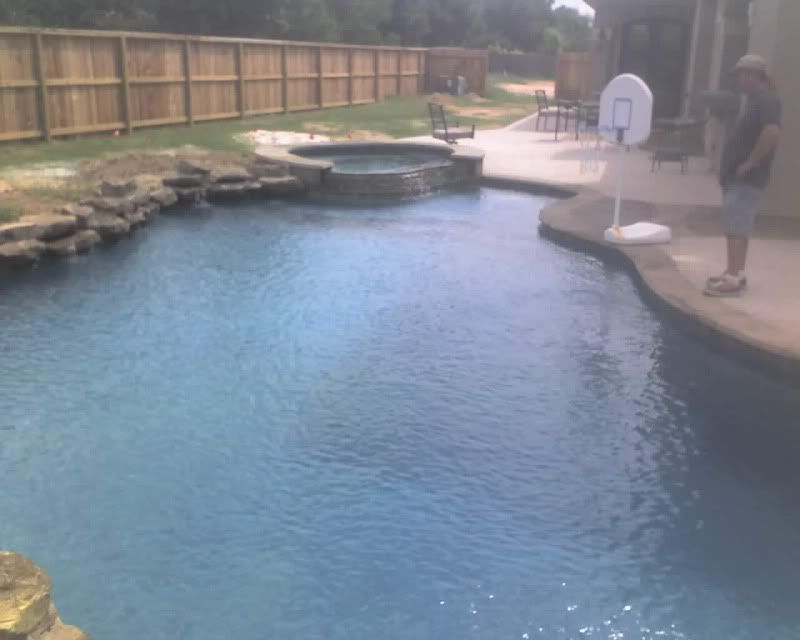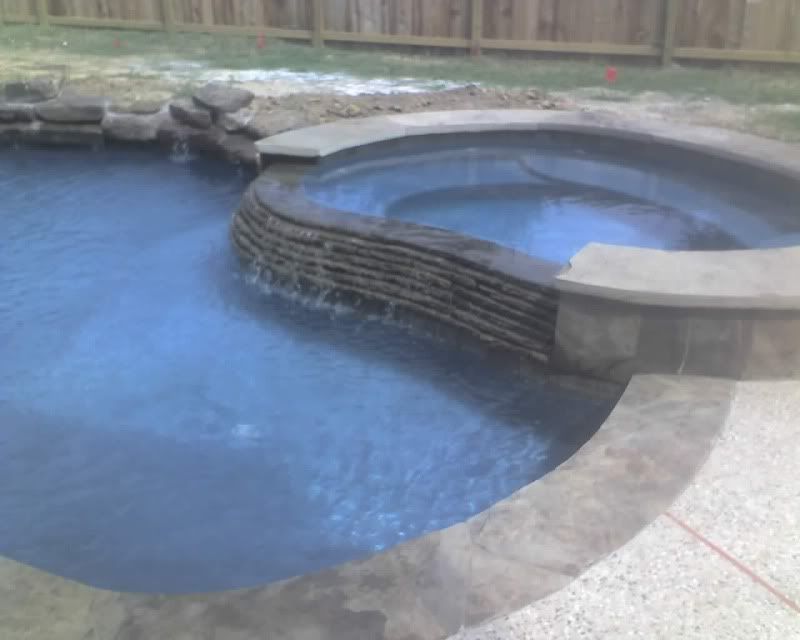 Third stop to check on the finished faux boulder colors and measure the slide's surface area for my purchase of slide surface chemicals in Magnolia
(pool/spa/beachentry/waterfall w/4 fire bowls/slide with waterfall roof for no standing)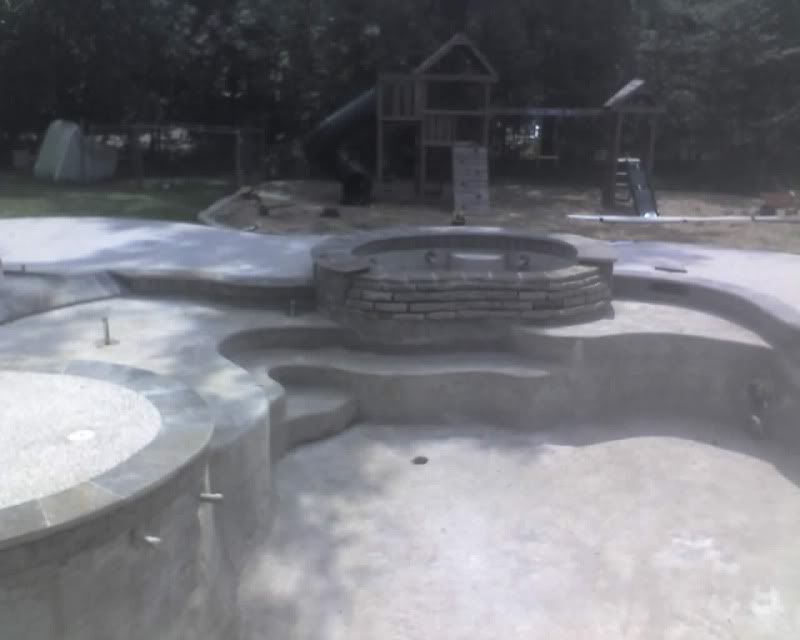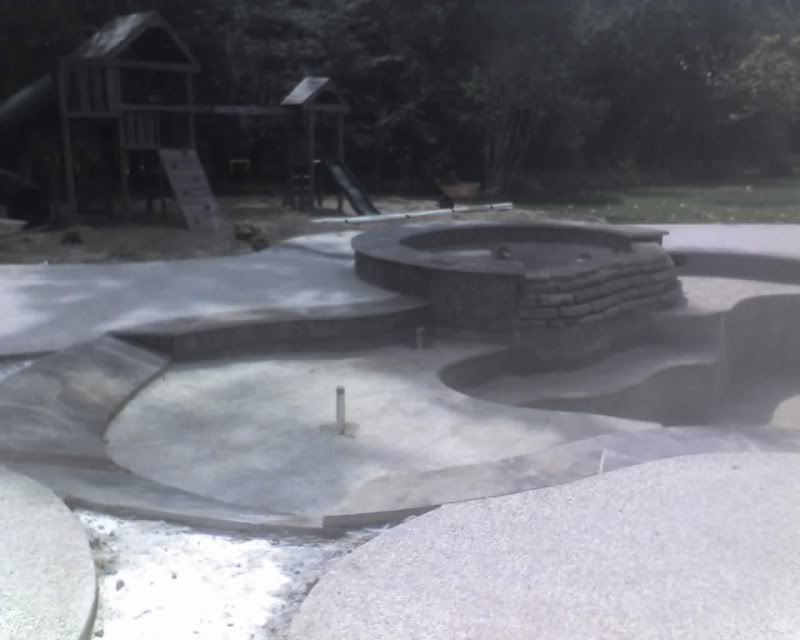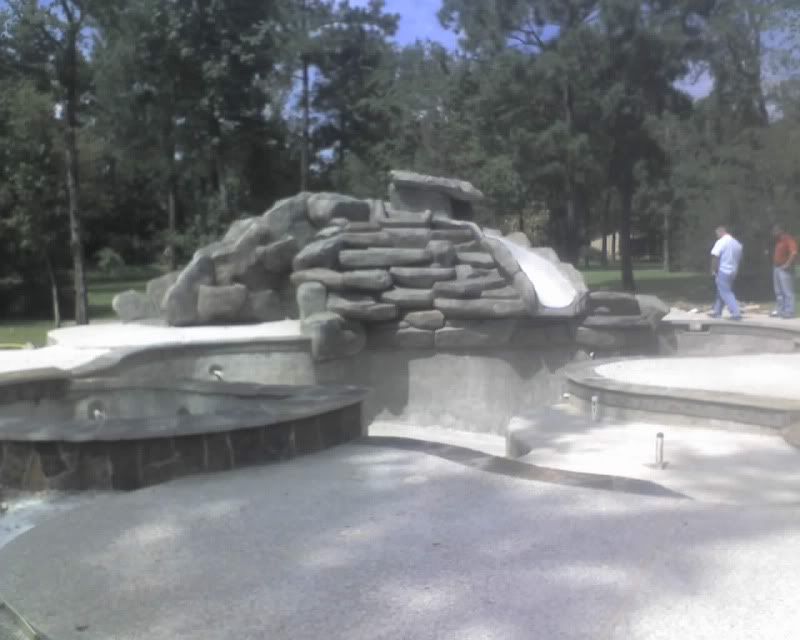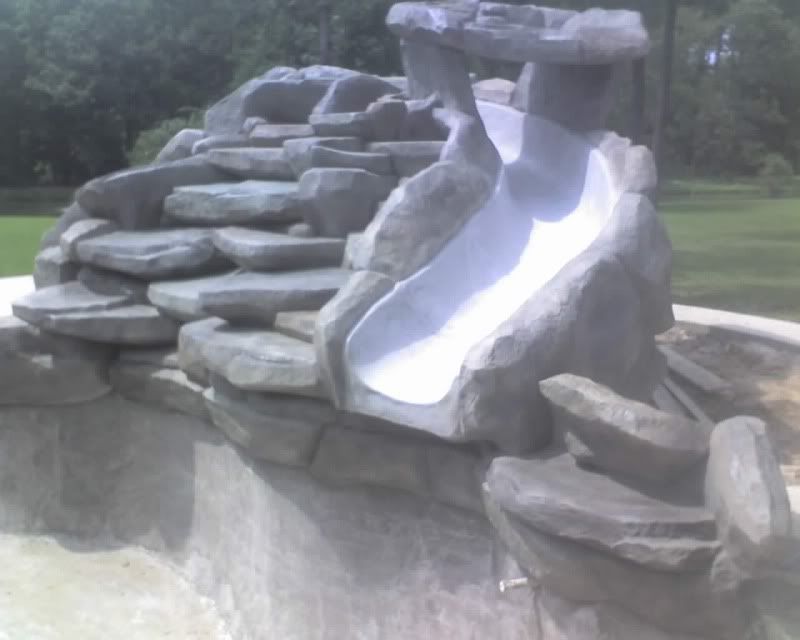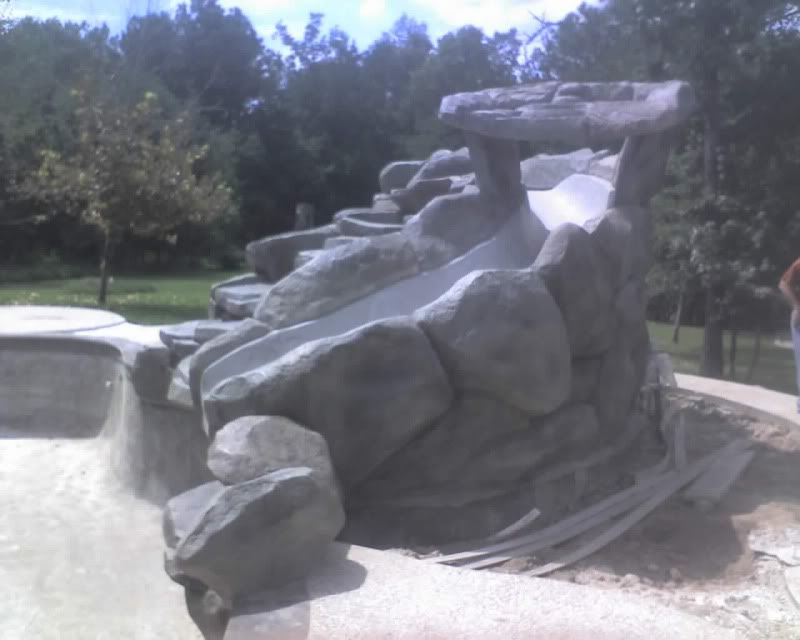 Fourth stop to measure for bricks at a project in The Woodlands
(pool/spa/raised beams with descents/cabana/summer-kitchen/fireplace)
The rest of the day was spent driving to 4 brick suppliers with a couple of bricks we took off the house to try and match.
Txprin, I hadn't forgot about your thread when I promised I'd post some pic's. Sorry it took so long. I've ran these same jobs several times since your thread and never took the phone off my hip and got some shots for you.
Maybe my buddy is right, LOL!!!
See ya,
Kelly