Novalis flooring going down and looking great!
Well, we're finally putting down the Novalis vinyl planking and I have to say so far I am really singing its praises!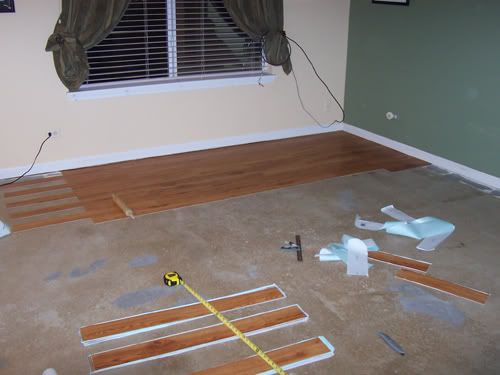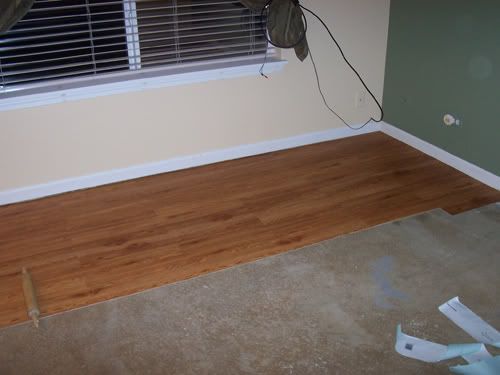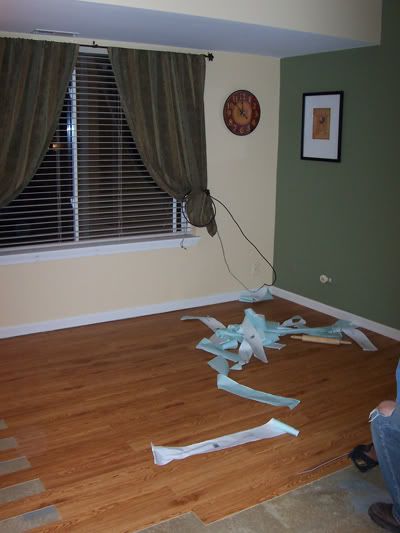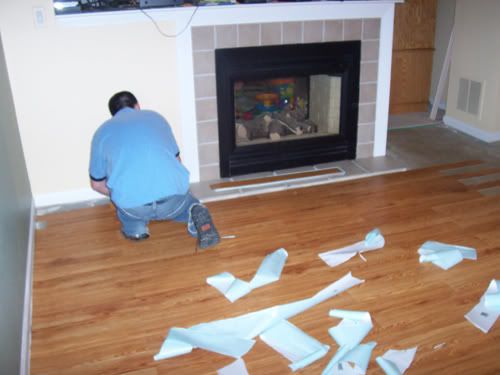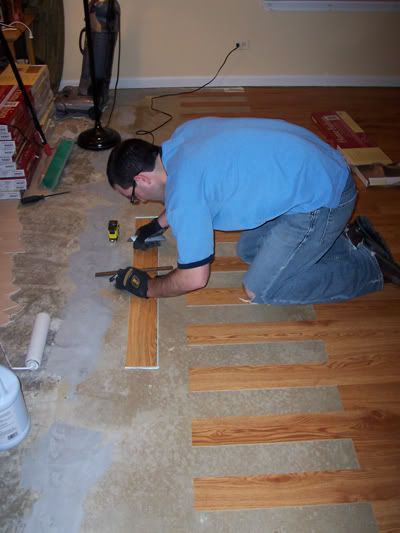 I was really worried at first. We got the slab really clean and rolled on the latex floor primer. It didn't seem like these could possibly stick. We worked until about 11:30 - it only took a little over an hour to lay the family room! I was half expecting to get up this morning and have it all curled up! But it isn't!
We're doing the whole main floor, so it's a big job with lots of furniture moving. I will post more pics when finished! Thanks to everyone who posted information on this awesome flooring!