Pool Build Magnolia, TX
Our pool is almost complete, waiting on the four fire/water bowls to be installed. Hopefully they'll be installed tomorrow. It's about 40X18 of swimming area plus the shelf and spa. Travertine coping and decking, Wetedge Technologies Satin Matrix Northshore Caribbean plaster, all Jandy equipment with iAqualink installed. I heard some negative comments on the iAqualink but ours seems to work great via the iPhone. We did a total of 9 Jandy nicheless LED lights. 7 in the pool, one on the shelf, and one in the spa. The night photo isn't very good and it was when it was first filled with water but the coverage is very good, I'll post some more photos after the bowls are installed.
I think the color is getting close to being where it's supposed to be but only have photos online to go by as we've not seen any other Northshore Caribbean in person. It's rained almost every afternoon and then they added sand to the deck to fill in the spaces and some of that got in the pool but it's looking better today.
Last couple of photos represent the best water color for the Northshore Caribbean I think. It looks much more representative of the photos on the Wetedge Technologies website for the Northshore Caribbean. Water was looking great then we turned the bowls on got the water cloudy again from the water that had been sitting in the pipes.
Added a few photos that were taken one month after pool was filled and some landscaping is done for now. My wife and I did the landscaping and spent less than $500 by buying it 70% off. Small stuff but bought it at a reasonable price. Italian cypress, knockout roses, one queen palm and something else I have no idea how to spell. Loving the Northshore Caribbean Satin Matrix by Wetedge Technologies.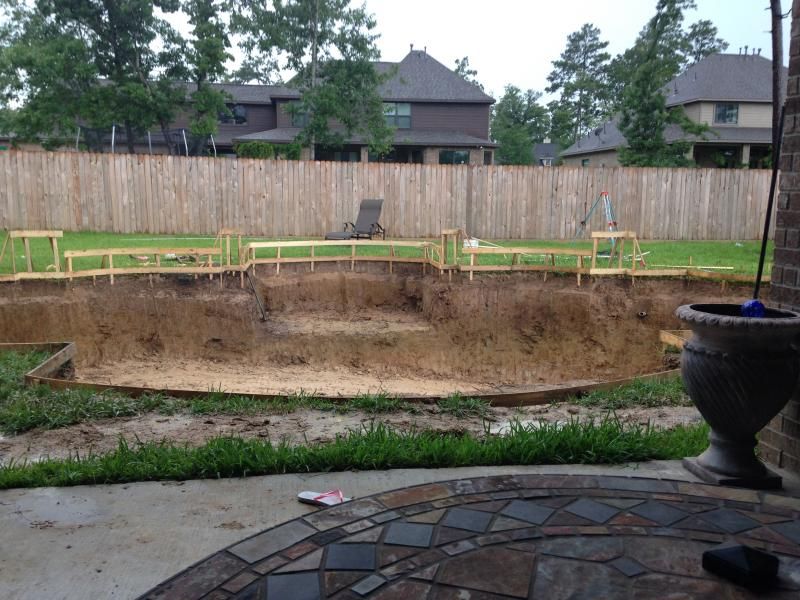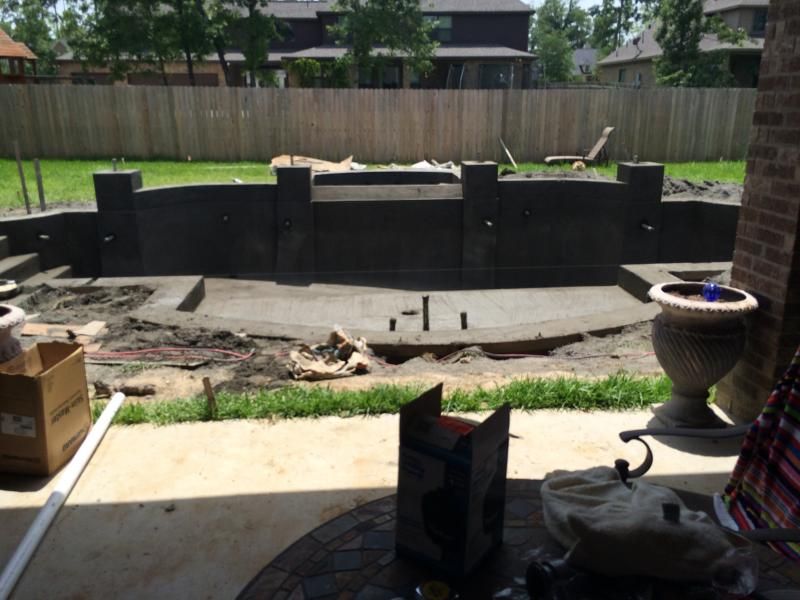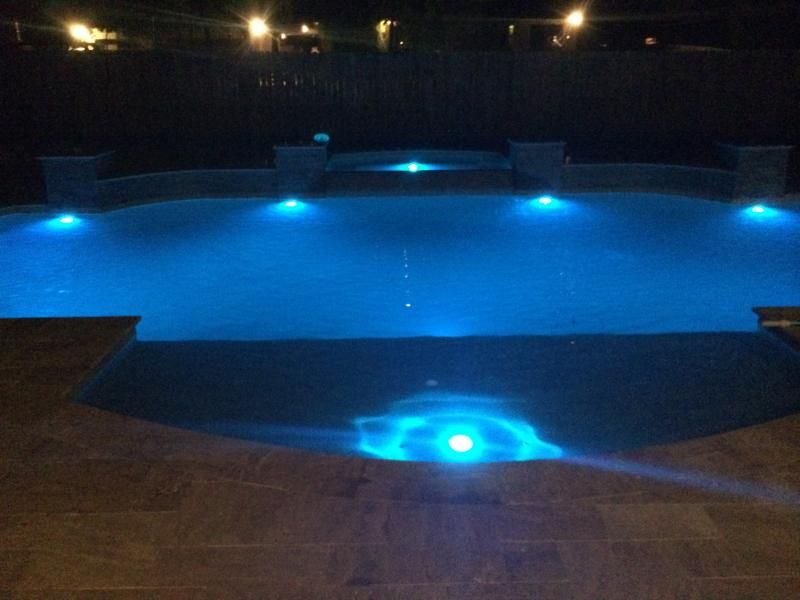 .jpg" border="0" alt=" photo IMG_7497.jpg"/>
This post was edited by ktm250sx on Tue, Sep 2, 14 at 20:02