Opinions on 36 or 30 hood (pics)
I'm debating on whether I should go with a 30" or 36" range hood. By going with a 36" hood, I will have to reduce the two adjacent cabinets from 21" to 18" wall cabinets. I would like your opinions on the aesthetics of going with a larger hood and whether I will benefit from the exhaust. Do you have any pros/cons between the two?
30in Hood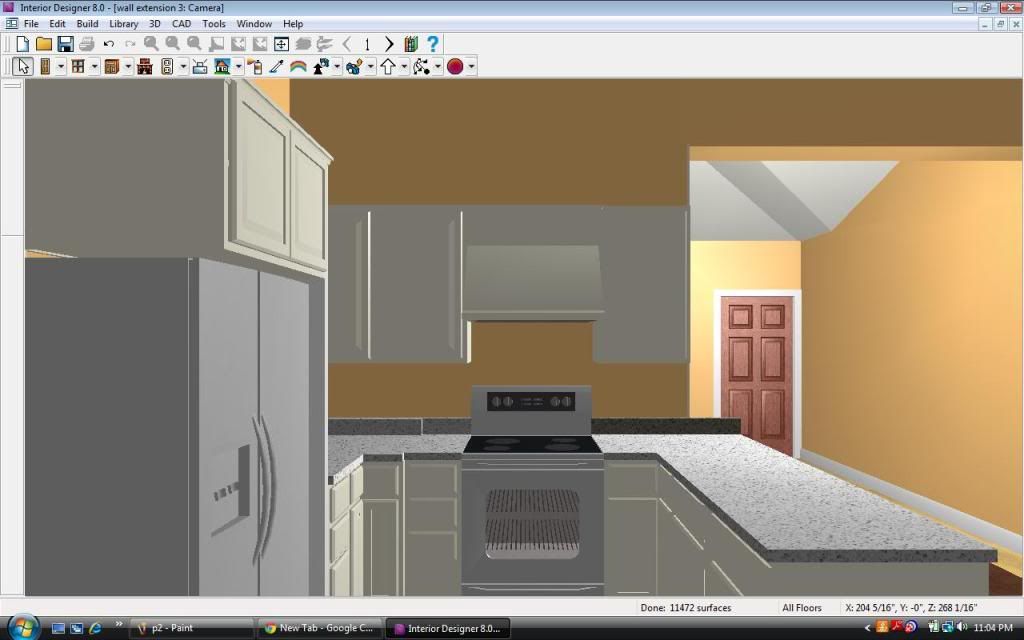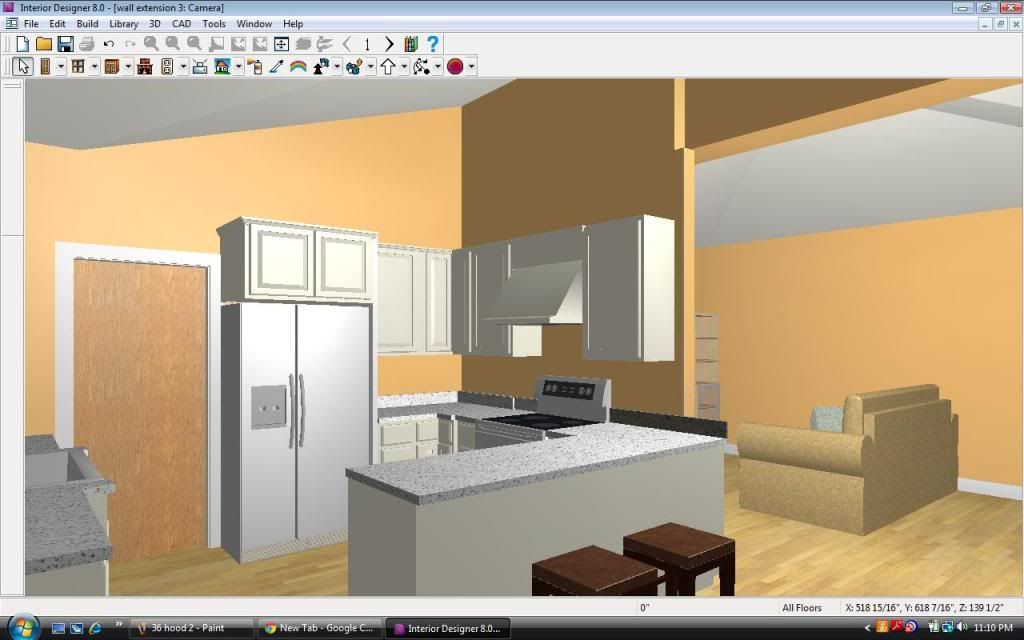 36" Hood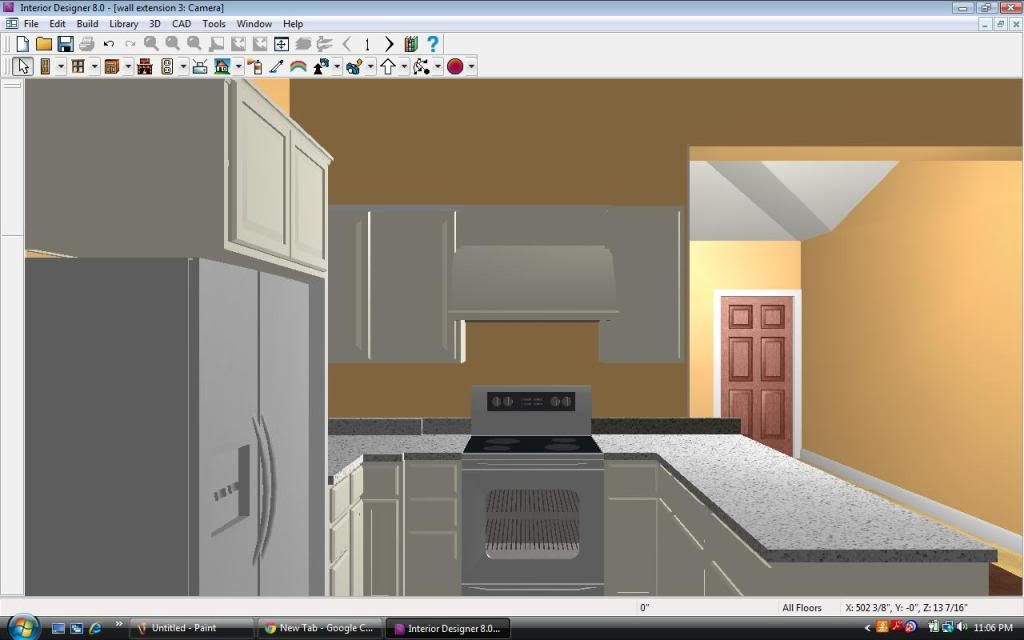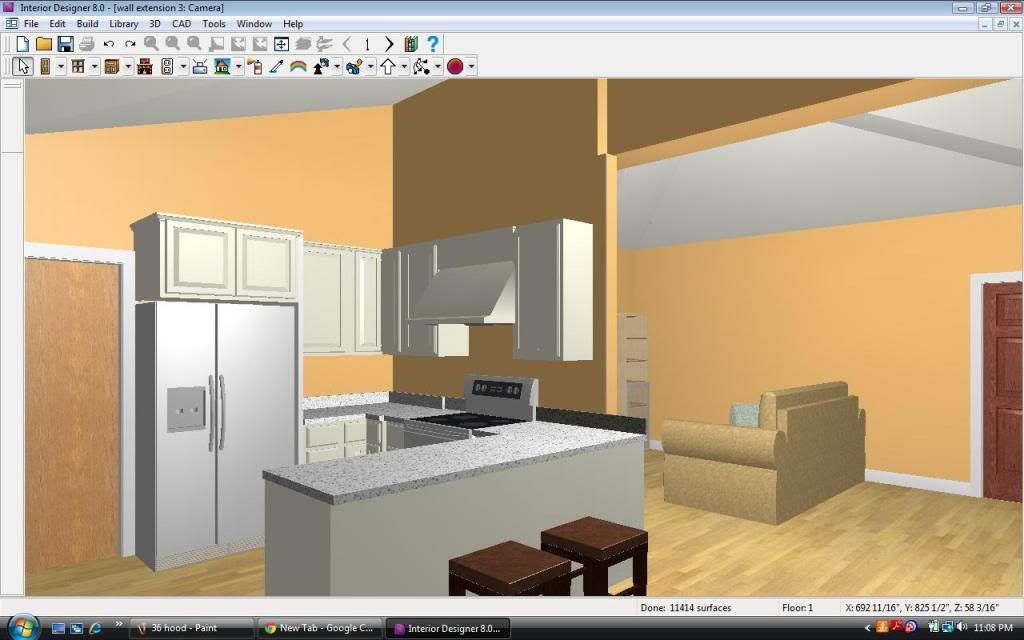 The hood doesn't accurately depict the hood. I had to create something similar.