Tile ideas needed to create expensive tile for less...please
This is kinda OT cause it's for my tiny master bath. I will post over on bathrooms too but stopped in here first.
I love the look of this: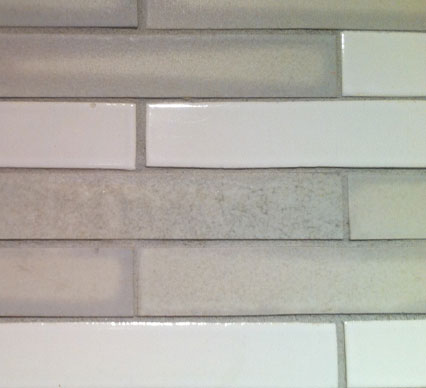 by Trikeenan. I'm guessing it's around $38 sq. ft. or so.
Any ideas how I can create a something similar for less? I'd like 2x8 or 3x9 would work. Right now I'm just tossing around ideas.