New PebbleTect Pool - uneven color streaks
mapoolowner
August 7, 2014
Hi All,
we recently got our pool refinished with PebbleTec Tropical Breeze and after filling of the pool there are still some very noticeable lighter "streaks" in the finish. It has been over a month and they have not disappeared. The Pool Builder tried some localized acid application, but it didn't seem to make much of a difference. I also brushed, but no change. It seems to me that the plaster is actually lighter in those areas, the Tropical Breeze plaster is usually more like a dark blue gray.
At this point the pool builder said they'll try another acid application, but so far they have been giving us the run-around because they're "busy".
There are a few areas, but one is in the shallower end of the pool and pretty noticeable since it has like a "half-moon" shape.
Is there anything that could be done to remedy this? Would another acid application help?
Thanks for any input!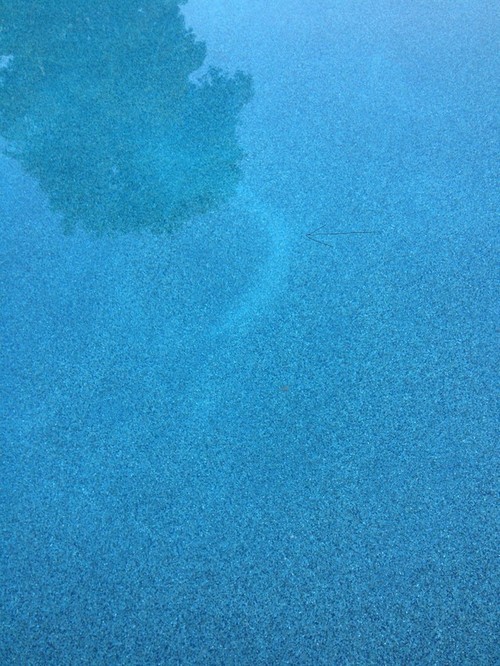 This post was edited by MAPoolOwner on Thu, Aug 7, 14 at 9:20